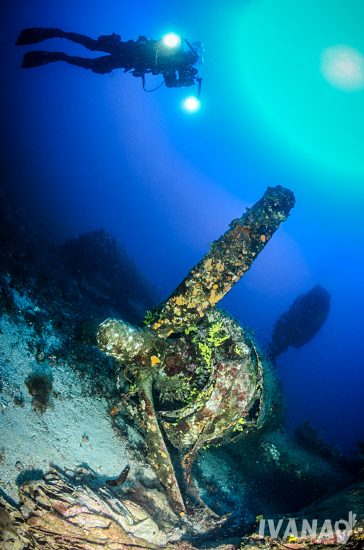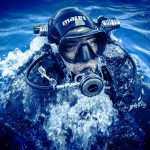 by Mares - 17th June 2017
This B-24 Liberator is the last one of the series. The undersea world around the island of Vis is without a doubt one of the areas in the Adriatic S...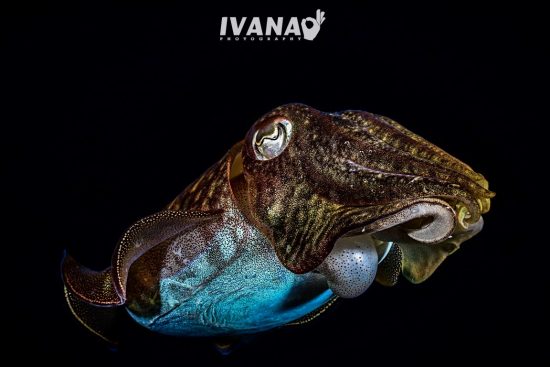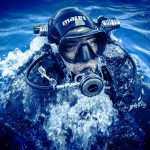 by Mares - 16th June 2017
Cuttlefish or cuttles are marine animals of the order Sepiida. They belong to the class Cephalopoda, which also includes squid, octopus, and the nau...