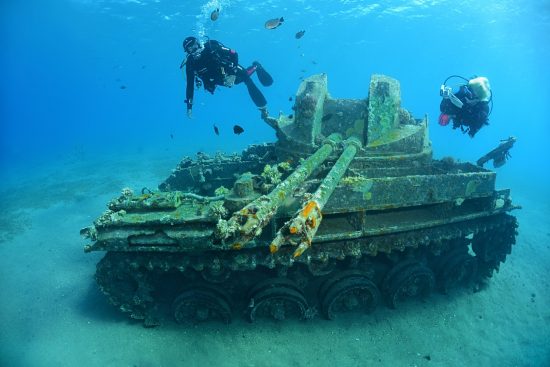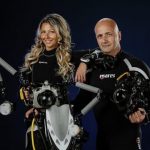 by Ivana and Janez - 7th January 2019
Abdullah Momany is the owner and manager of the Red Sea Dive Center. He is also a marine biologist who has worked in the marine environment for over 1...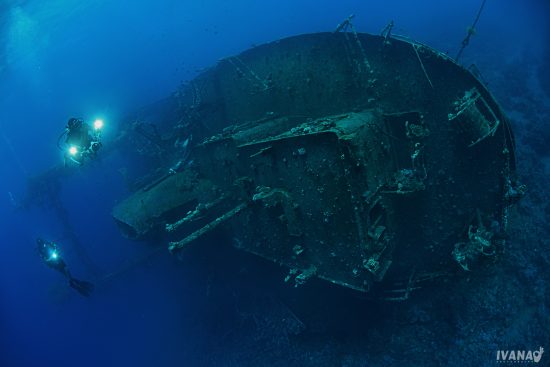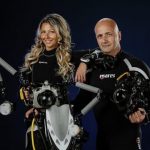 by Ivana and Janez - 16th July 2018
It is in the northernmost part of the Red Sea, at the very tip of the Gulf of Aqaba, that Jordan reaches out to the sea. The city that dominates this ...