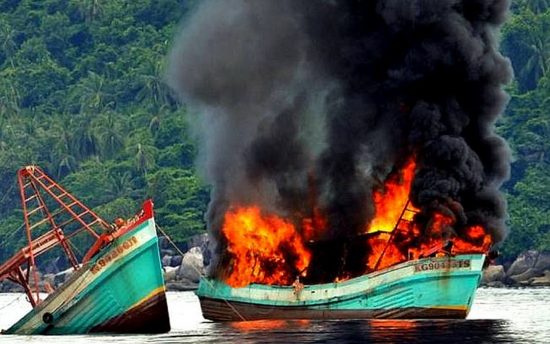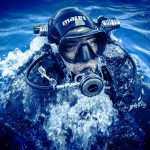 by Mares - 15th July 2015
NO to illegal fishery! In June 2015, the idyllic island paradise of Palau issued a strong statement against illegal fishing. The authorities bu...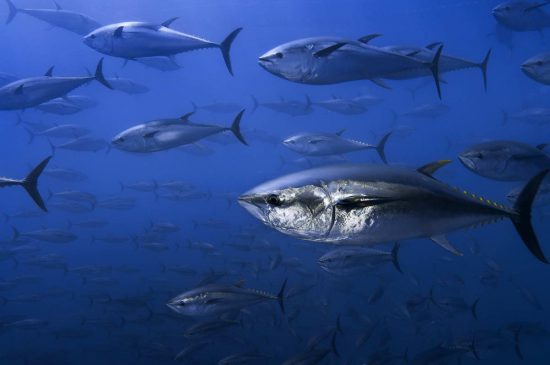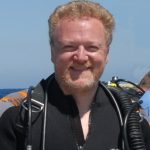 by Herbert - 2nd October 2017
Researchers tag fish with satellite trackers After an absence of more than 50 years, the endangered bluefin tuna has returned to the North Sea. A j...