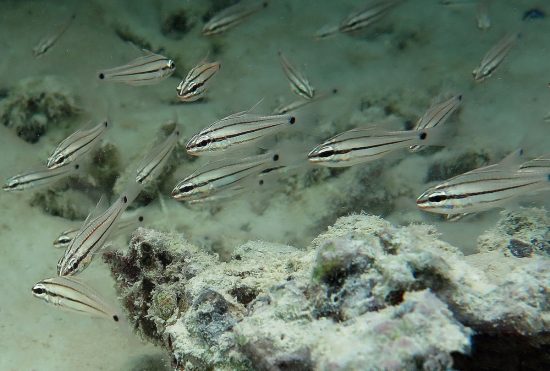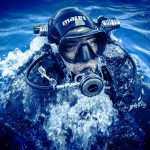 by Mares - 24th December 2016
Scientists have discovered that baby reef fish possess an internal magnetic compass that helps them find their way home at night.

Publishi...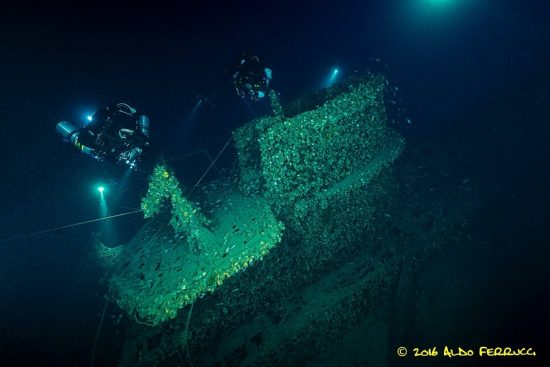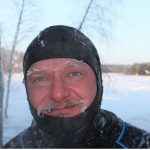 by Florent M. Locatelli - 4th November 2016
Early in the morning, the 300 horsepower engine of the 8m superfast inflatable boat flies us over a mirror-like sea towards the wreck's position. It...