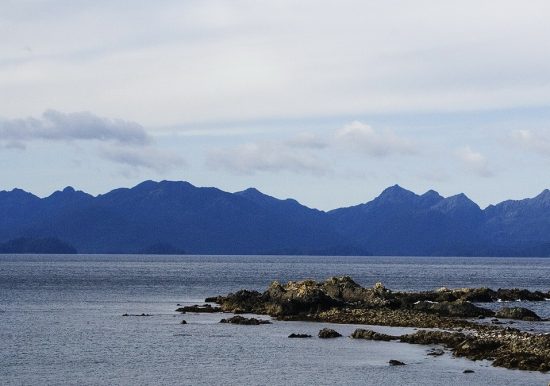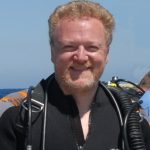 by Herbert - 8th November 2016
Broken Arrow near British Columbia coast?

A ship of the Royal Canadian Navy will leave on a special mission. The personnel on board are ta...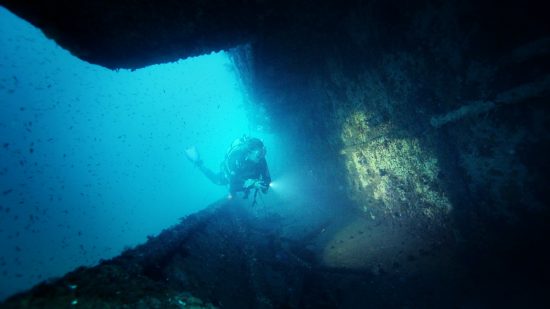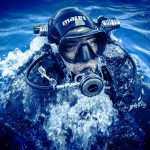 by Mares - 7th September 2015
Website is launched offering online tour of the wreck Thirty years ago, on 10 July 1985, an explosion ripped through the Rainbow Warrior, a Greenp...