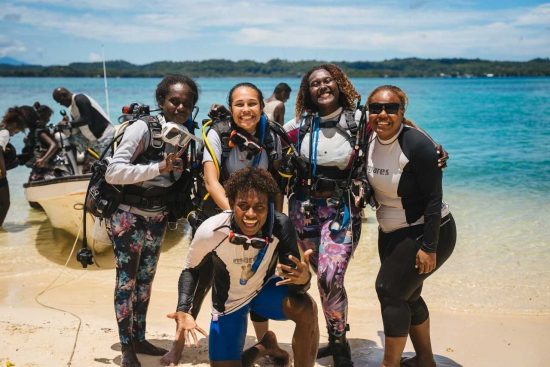 Photo by Torn Parachute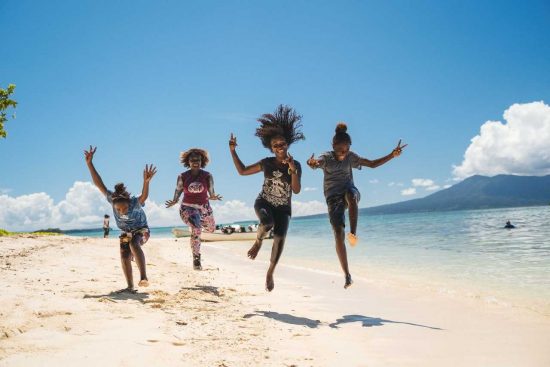 Photo by Torn Parachute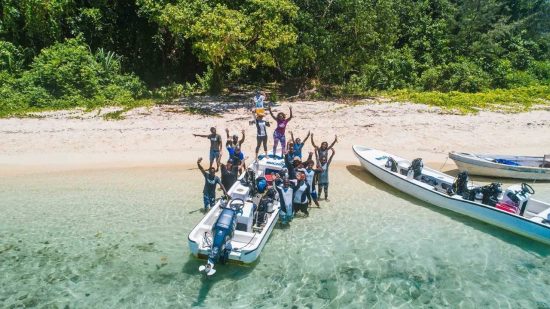 Photo by Torn Parachute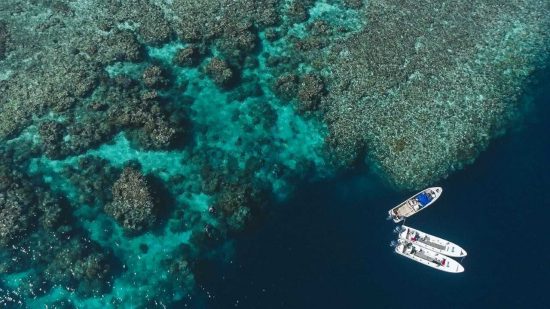 Photo by Torn Parachute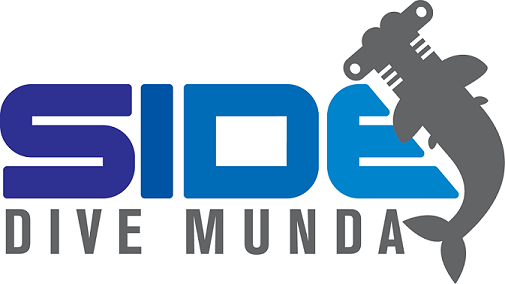 We would like to congratulate Dive Munda, an SSI/Mares dive center in the Solomon Islands, for their incredible dedication to their Dive Munda Youth Training program over the past year! 
The team started their initiative in August 2020 with the tagline 'It is time to get the youth of the Solomon Islands diving!'. The project was aimed at making a positive impact during a difficult time, helping the island's youth, aged 10 - 21, to discover the underwater world, which includes an array of incredible sea life and coral, whilst at the same time promoting conservation of the underwater environment and empowering more local females to enter the diving sector. 
In Phase 1 of their project, the team managed to certify over 100 youths as SSI Open Water Divers (over 60% female) with the help of 80 sponsors. In Phase 2, they trained 20 local youths in the SSI Advanced Adventurer program (hoping to train more soon) and Phase 3 is now on the way - aiming to train 5 young divers from Phase 1 and 2 to become SSI Dive Professionals!
As well as dive training, some of Dive Munda's on-going initiatives include:


Training a group of local girls, trained in Phase 1, to start a Munda plastic recycling project
Training a group of local youths, trained in Phase 1, to lead a coral restoration and rehabilitation program
Monthly beach and underwater clean-up dives
You can still help towards Dive Munda's initiatives, discover more here.
Follow Dive Munda's activities on: Facebook - Instagram - Twitter - YouTube - LinkedIn - Website
Written by

Mares
Date

18th October 2021
Also by Mares