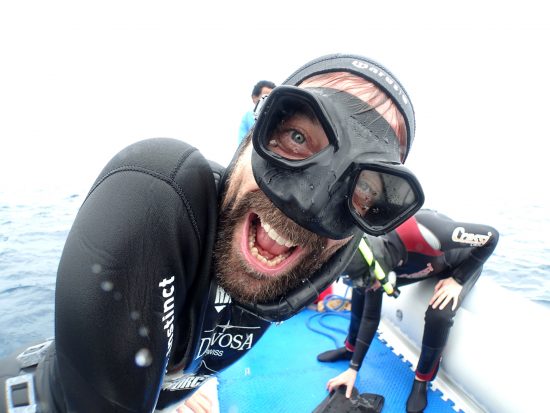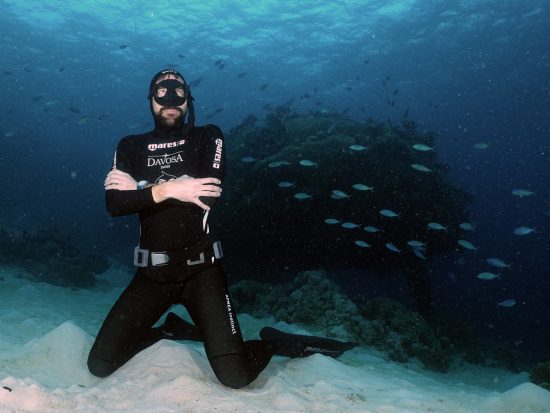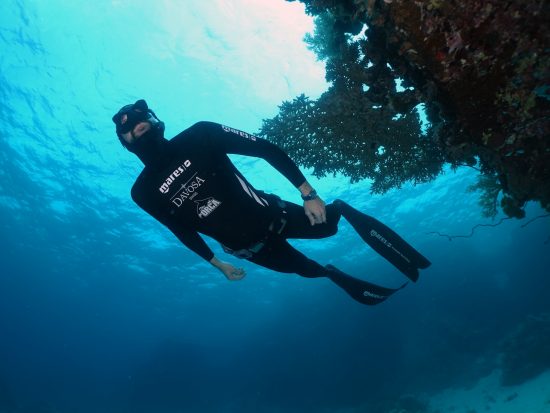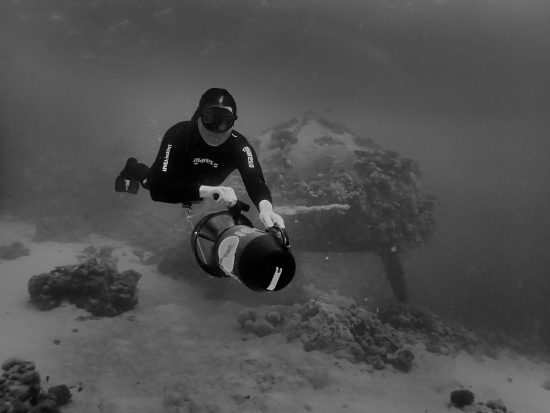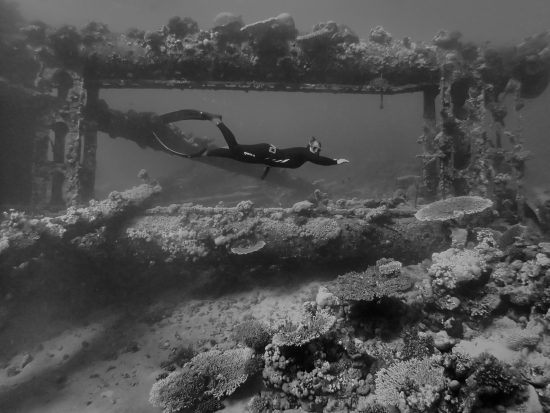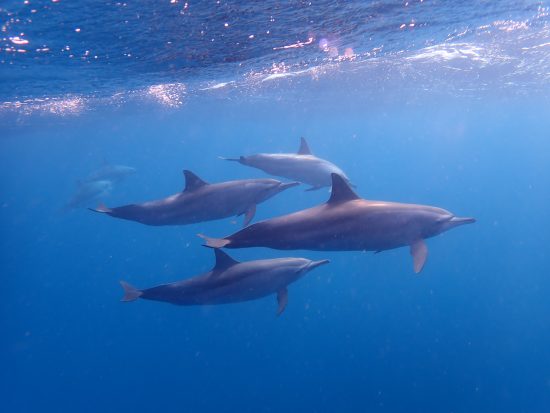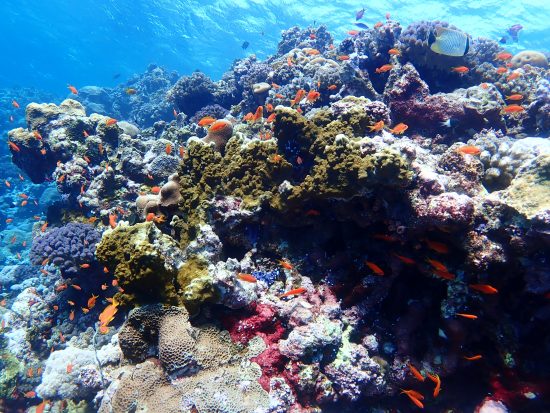 Recently I visited Sudan for the first time to go freediving. Although I have been to the Red Sea countless times, I mostly went to Egypt on my trips, so I was quite curious about whether or not the complicated trip via Dubai was worth it.

Sudan seems to be poorer than Egypt. Tourism is not a big thing yet, and maybe this is one of the reasons why not many tourists find their way to Port Sudan where my diving adventure started. Although you are missing things like ATMs and the opportunity to pay by credit card, the friendly, open people help you feel at home. Some old divers say it is like Egypt some time ago.

But how is diving there?

First of all, most of the top dive sites were completely empty. There were no other boats, and therefore no other divers. In the harbour, we only counted three dive ships, and most of the time we didn't see them out in the ocean.

The reefs were intact and full of fish, including rare species such as the Bolbometepon Muricatum, a special parrotfish, Hammerheads and much more. Almost every day there are interactions with Spinner dolphins.

For me, the most impressive dive site was the Umbria wreck, which was purposely destroyed by the captain when the Second World War started in order to prevent enemies taking over the ship. It is a very long wreck at a depth between 10 - 30 m. In the ship, you can find cars, munitions, bathrooms and much more. Penetration is easy and freediving is a great way to explore the wreck.

The second dive site was the Precontinent 2, part of the underwater station of pioneer Jacques Costeau. He and other marine researchers lived in the underwater shelter for weeks at depths between 11 and 27 m. Most of the station has been removed, but you can still dive into one of them. Inside you can see how marine life has re-occupied the station as it were full of fish.

I was accompanied by clients and friends who also loved our trip on the wonderful Spirit of Omneia ship. Next year I will be back on another tour in Sudan!

Thanks to www.omneia.de for the great tour and thanks to Sven Kahlbrock for the photos of me.
Written by

Nik
Date

17th March 2020
Also by Nik