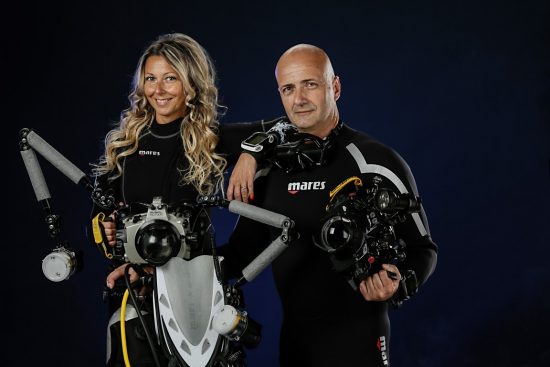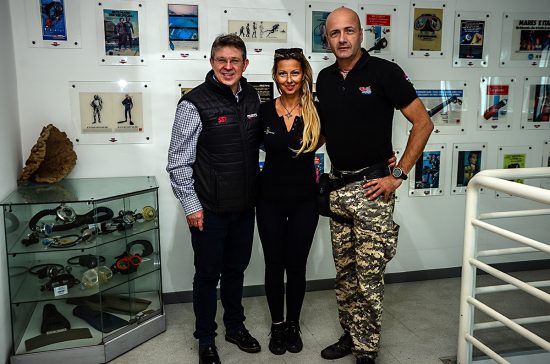 Mares is really happy to announce two new brand ambassadors – husband and
wife team Janez Krajnc and Ivana Orlovic Kranjc!
They share a passion for the sea, underwater photography
and diving, both working as photographers and instructors, with Janez also
involved in cinematography and Ivana in modelling.
Together they run the biggest dive club in
Serbia, S.D.T Svet Ronjenja. They have a wealth of experience in the field,
with photos appearing in numerous publications around the world.
We're glad to have them on board, and look
forward to seeing the progress or their journey together with Mares.
Learn more about them in the Ambassadors section of our website:
Written by

Mares
Date

21st April 2017
Where

Rapallo, GE, Italia
Also by Mares