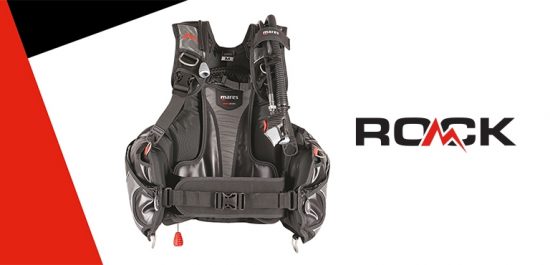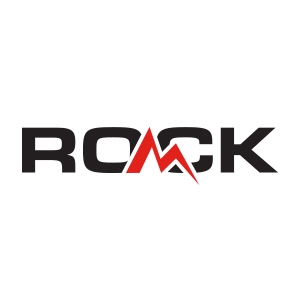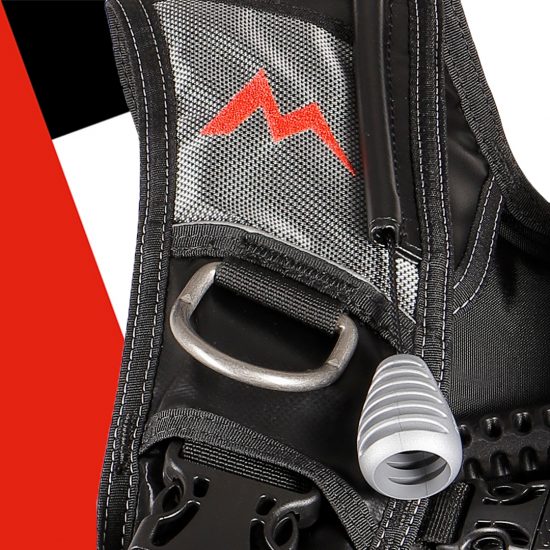 Mares, is never satisfied with the status quo. Continually innovating, we are proud to announce the Rock as the newest buoyancy compensator to our premier dive equipment line. The Rock takes BCD durability to a whole new level.

With a bladder made of 420 nylon and Tyrpol shoulder strap reinforcements, this BCD is built rock-solid, ready for heavy use in all diving environments. The single, robust backplate also has Tyrpol protection, making it one of Mares' most durable backplates.

Built to last, the Rock does not, however, sacrifice comfort. The long, enveloping shoulder straps fit well on divers of all shapes and sizes. The unique, "independent" connection between the bladder and harness allows the bag to expand outward, avoiding chest compression both during the dive and on the surface. Gone are the days of feeling squeezed by your fully inflated BC.

Achieve a near-custom fit with the Rock BC's five sizes, from XS to XL with an adjustable ventral band. The anatomically cut zippered pockets and padded backplate also increase the comfort and fit of this innovative BCD.

Longevity and comfort are not the only attributes we wanted to portray in the Rock BC. Luxury is another prominent characteristic. From the six strategically placed stainless steel D-rings to pockets that include an internal elastic strap for accessory clips and special openings for your octo and gauges, we've thought of everything. We even added an extra tank band for increased tank stabilization and low-profile exhaust valves for easy access and a streamlined configuration.

The light gray on black color scheme makes this BCD visually appealing for all divers. If you are looking for a comfortable, luxurious buoyancy compensator built to last and resistant to the most extreme conditions, let Mares' Rock BCD "rock your dive."

Check out the Rock, and our whole range of BCDs, on our website.
Written by

Mares
Date

11th February 2021
Also by Mares