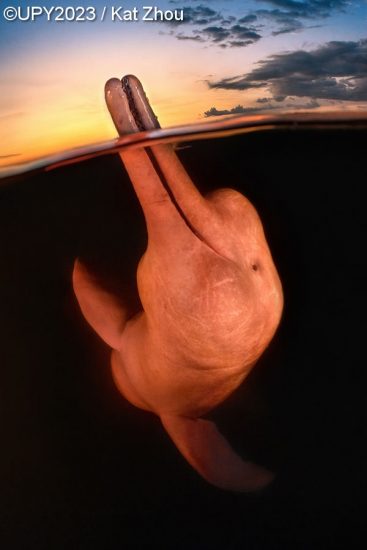 'Boto encantado' Kat Zhou (United States)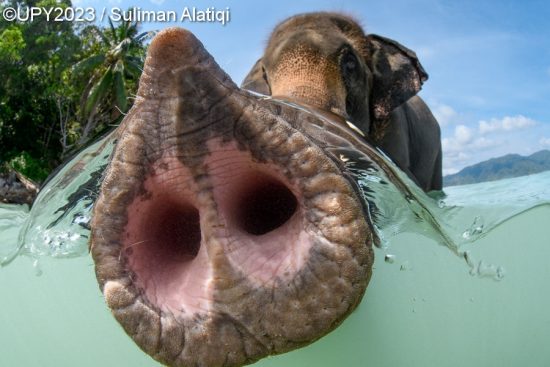 'The trunk' Suliman Alatiqi (Kuwait)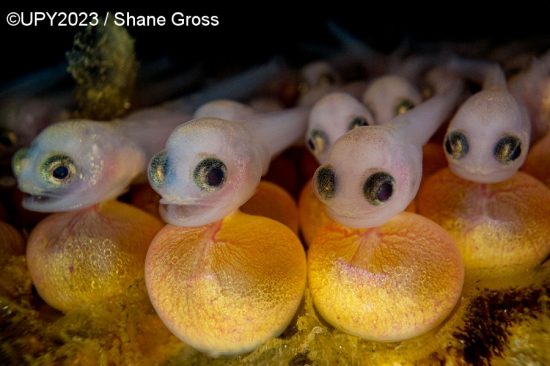 'Unsung' Shane Gross (Canada)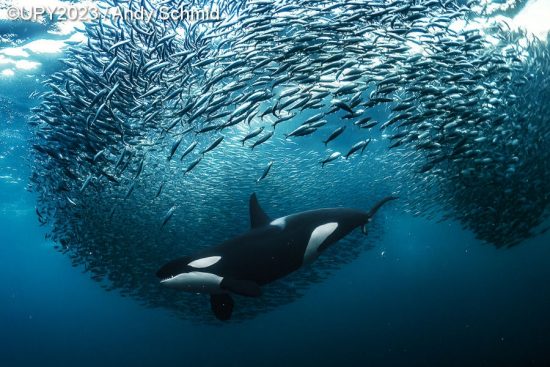 'Crowd Control' Andy Schmid (Switzerland)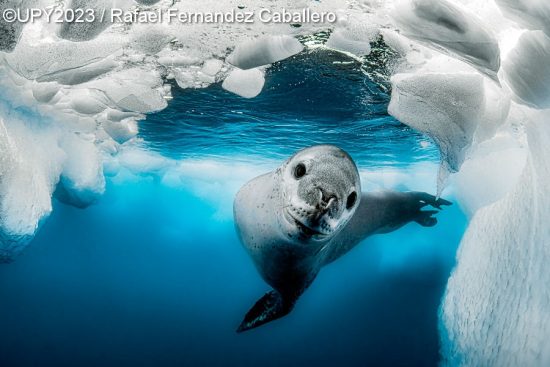 'Curiosity among icebergs' Rafael Fernandez Caballero (Spain)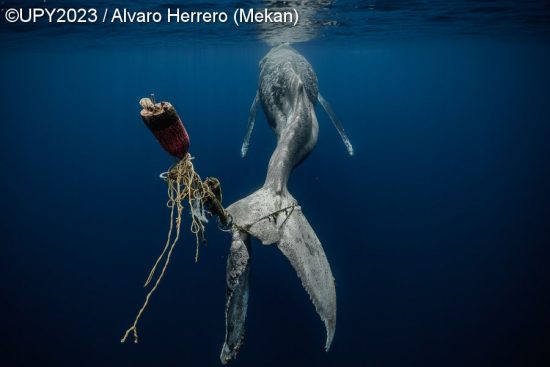 'Hopeless' Alvaro Herrero (Spain)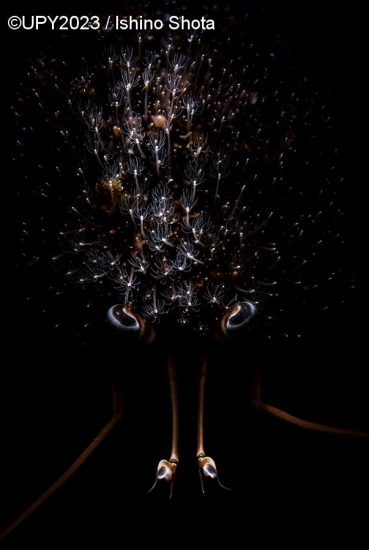 'The witches' eye' Ishino Shota (Japan)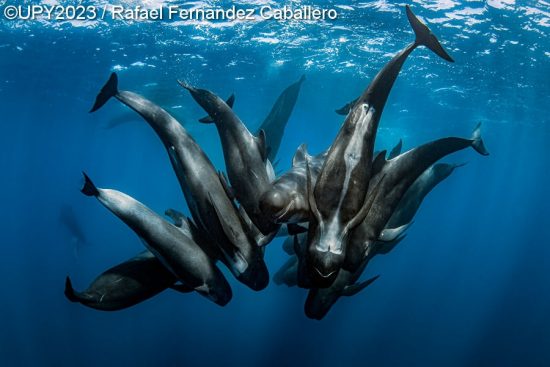 'Family bonds' Rafael Fernandez Caballero (Spain)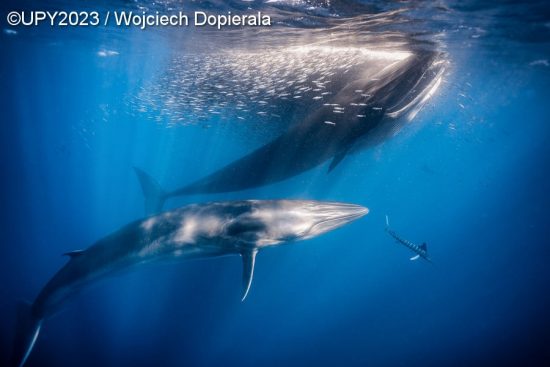 'Double whale time' Wojciech Dopierala (Poland)

'Quintuple exposure' Barney Smith (United Kingdom)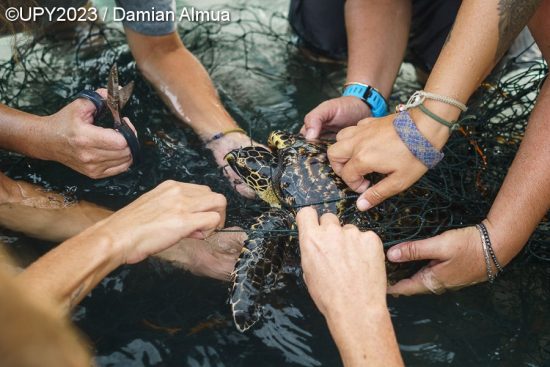 'One more chance' Damian Almua (Argentina)
The winners have been announced for the 2023 edition of the Underwater Photographer of the Year contest, a competition that I founded and feel privileged to be chair of the jury for. You don't need me to tell you that they are jaw-dropping photos, a wonderful advert for the wonders of the underwater world as well as the talent of the shooters.
This year, UPY received our biggest ever number of entries, with 546 underwater photographers submitting almost 6000 photos. That's a huge jump up from the 2500 images we received 9 years ago when this contest was re-born. Not that we were disappointed back then, in fact we were thrilled because those 2500 already made it the biggest underwater contest I had ever been involved in by about 1000 photos, and by then I had judged almost all the awards around. It still amazes me how much the contest keeps growing each year.
Kat Zhou from the United States was our overall winner and claimed the title of Underwater Photographer of the Year 2023 with a photo of an Amazonian river dolphin. Zhou's photograph triumphed over 6000 pictures entered by underwater photographers from 72 countries, with her photo 'Boto Encantado'. It perfectly frames this endangered species whose numbers are falling year on year.
"There's a legend among locals that river dolphins, or 'botos', can transform into handsome men known as 'boto encantado' to seduce women," she said. "Though I did not witness the transformation, I was enchanted by these beautiful mammals in a different way. After seeing how botos would sometimes bring their beaks above water, I wanted a split shot at sunset. Though the water was so dark that I was shooting blind, this dolphin gave me a perfect pose and smile!"
"As more people have settled around the Amazon, river dolphins have been living in closer proximity to human populations. Many river dolphins have been killed for use as fish bait, drowned in gill nets or poisoned by mercury pollution from mining. I fear that one day botos will truly become no more than mythical creatures."
At first glance her image is quite simple, then you appreciate it is simply perfect. In dark, tannic waters, Kat has created a striking composition capturing this rarely photographed and endangered species in a precise composition. This is by far the best image we've ever seen of this species, and timely too, because boto numbers are declining at an alarming rate - the IUCN's Red List status was worryingly updated to 'Endangered' in 2019.
I think it is also appropriate that the Amazon, as the world's mightiest river, has produced our overall winner. UPY aims to celebrate underwater photography in all its diversity, and we are delighted that this year's awarded images come from the poles to the tropics, from all corners of the ocean, and from renowned freshwater bodies like the Amazon River and Lake Baikal. Being more than a nature contest, we even have winners with photos taken in swimming pools.
If you get the chance, seek out the full collection and enjoy some amazing underwater photography!
Written by

Alex
Date

24th February 2023
Also by Alex