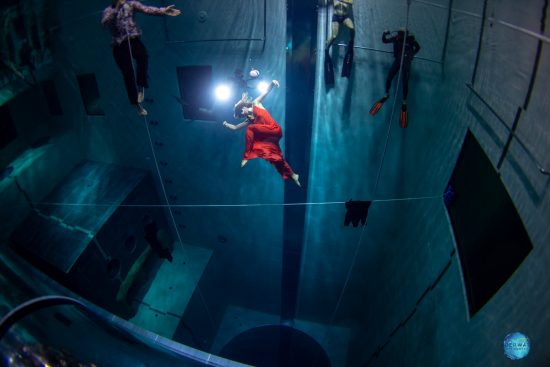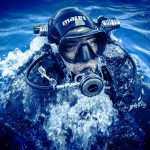 by Mares - 11th January 2019
The Guinness World Record Attempt for the Longest Underwater Dance whilst freediving was a success at the deepest pool in the world: Y-40! It was a...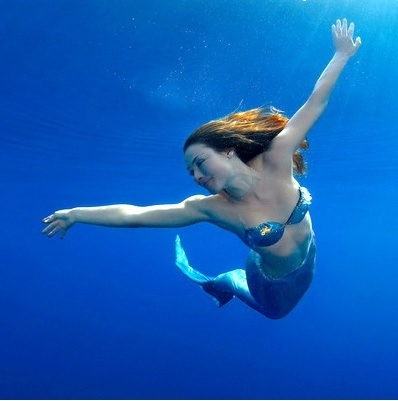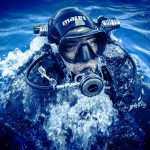 by Mares - 17th December 2018
Mares ambassador Marina Kazankova and Dmitrijs Malasenko will be attempting a world record at the Y-40 pool on the 29th December 2018. This attempt is...