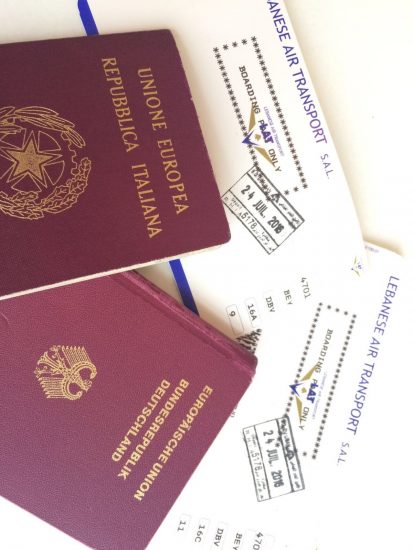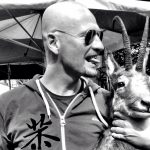 by Yme - 2nd August 2016
I wake up at 7.30am because of the wind that's blowing like a storm. Outside it's raining and the temperature is around 20°C. We're in Croati...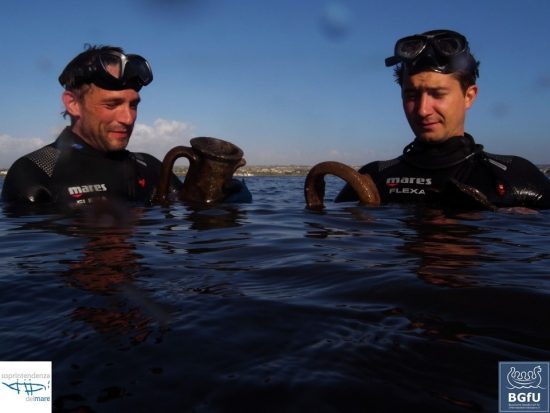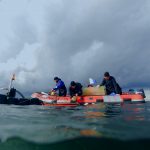 by BGfU - 22nd August 2017
In July 2017, scientific divers of the Bavarian Society for Underwaterarchaeology (BGfU) and the Philipps University Marburg were invited by the Sop...