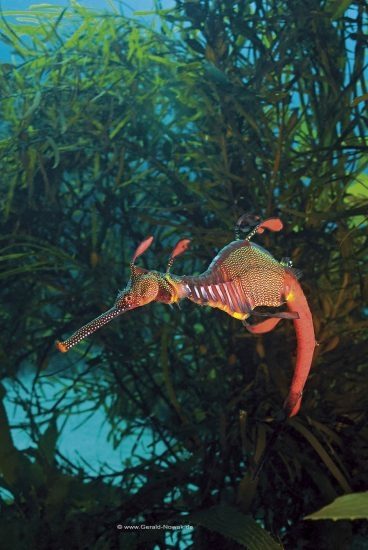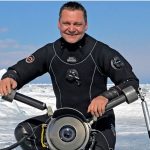 by Gerald - 28th June 2017
Kelp forests Not many divers from Europe know this part of the world. The flight from Europe passes over a number of tropical dream destinations – ...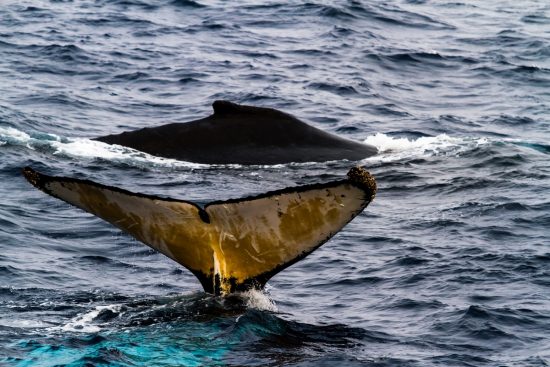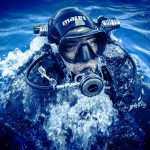 by Mares - 20th October 2016
The European Union has submitted a request for a marine protected area (MPA) to be established in the Weddell Sea. The scientific basis was provided...