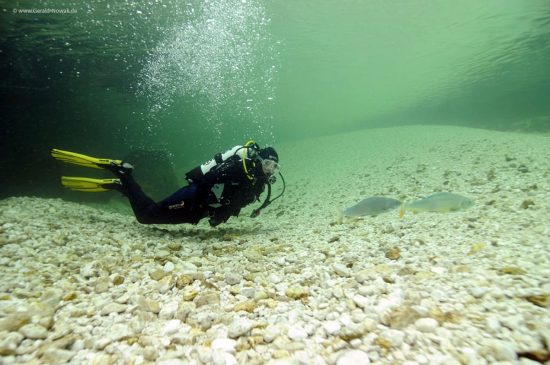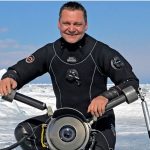 by Gerald - 21st April 2017
As a child I went to Slovenia many times. My father was a passionate fly fisherman and Slovenia in the socialist period of Yugoslavia was an abso...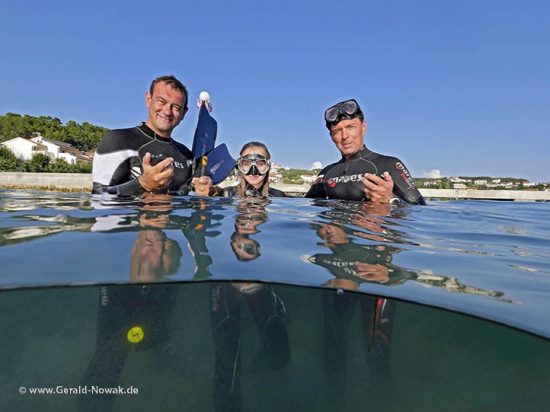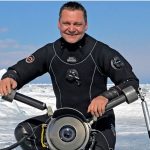 by Gerald - 24th March 2017
A few days of vacation in Rab. Time to relax and dive with my good old buddy Andi Kron is planned.  The welcome in Kampor is warm-hearted and rela...