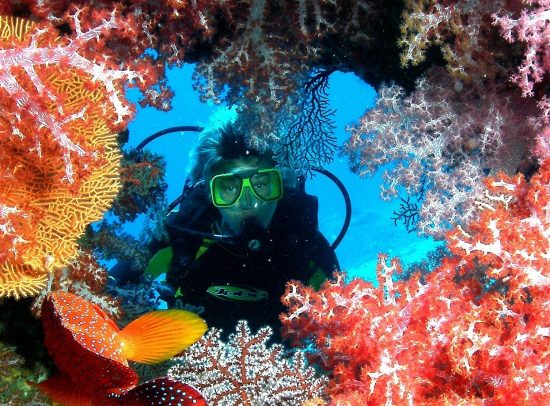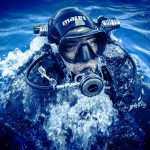 by Mares - 26th January 2016
Ten countries have been named as The World's Ten Best Ethical Destinations for 2016 by Ethical Traveler, a nonprofit project of the Earth Island Ins...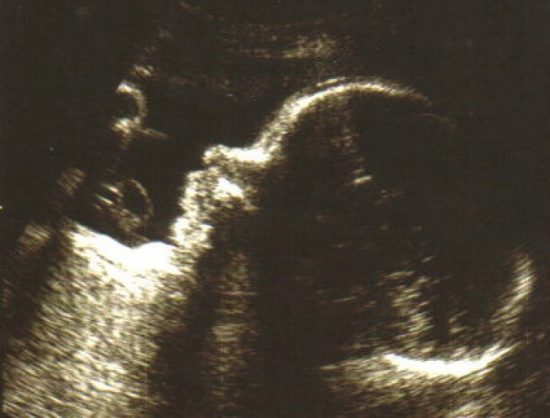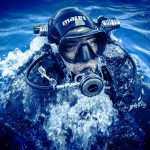 by Mares - 12th November 2015
A question that is frequently asked amongst divers and during medical examinations is: Can I dive during pregnancy? The answer is a clear "No". ...