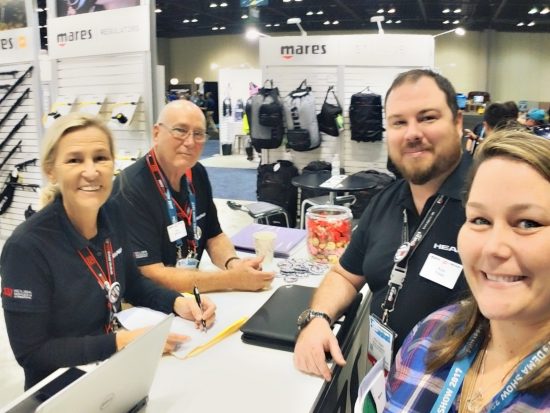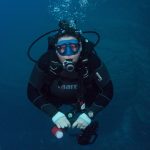 by Hannah - 8th November 2017
The Dive Equipment Manufacturing Association's annual four-day, industry-only trade show just wrapped up in Orlando, Florida. With attendance of mor...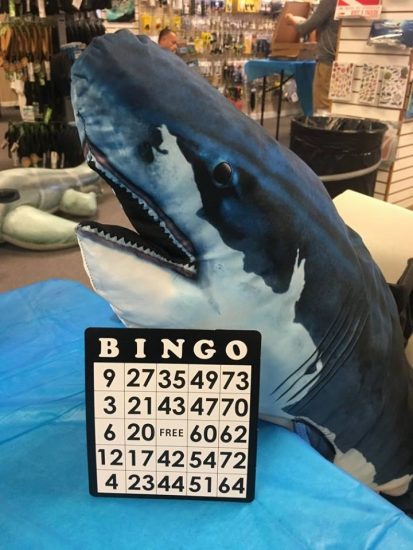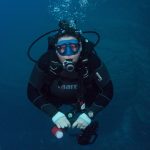 by Hannah - 10th October 2017
BINGO! Who knew people that love to dive and protect sharks also like to play BINGO? Apparently, my good friend Nikole did when she proposed a BINGO t...