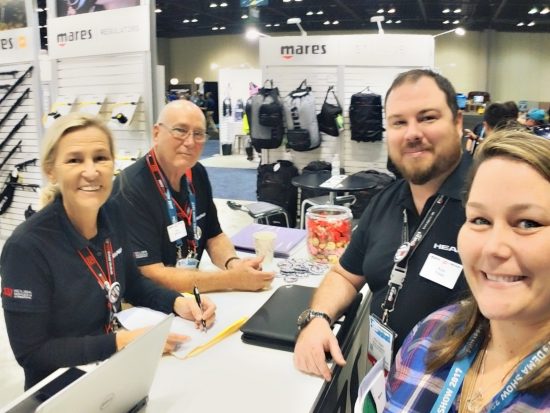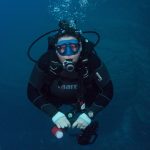 by Hannah - 8th November 2017
The Dive Equipment Manufacturing Association's annual four-day, industry-only trade show just wrapped up in Orlando, Florida. With attendance of mor...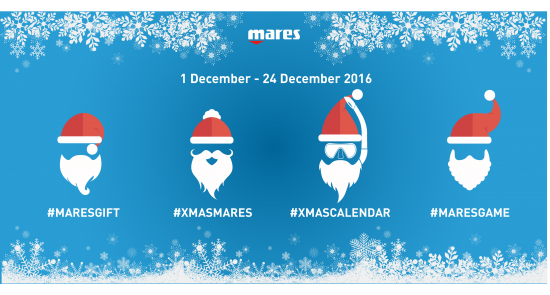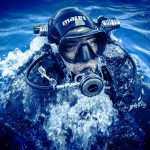 by Mares - 1st December 2016
Head over to Mares' Facebook page from the 1st - 24th December to win some great Mares diving prizes!

Once again the annual giveaway has return...