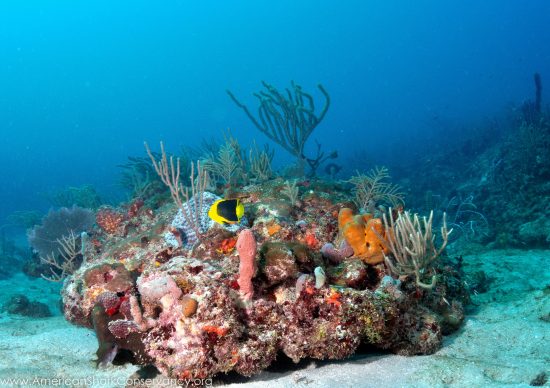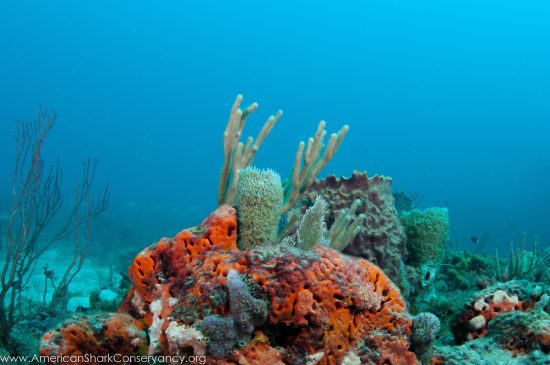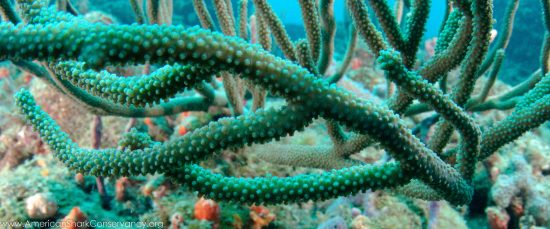 We have had a hectic hurricane season here in the Florida and Caribbean region, which can have a big effect on our beloved coral reefs. Coral reefs are incredibly important as they support the health of the local marine ecosystem, providing habitat for a high diversity of fish and invertebrate species, which, in turn, supports lucrative local fishing and diving industries. Coral reefs also absorb energy from the rising waves during storms, protecting the shoreline.

After these large weather events passed through the world-renowned Florida Keys, we can see the effects first-hand when we visit our favorite dive site. A large amount of rain from storms can cause run-off of nutrients and pollutants that can cause the prevalence of deadly coral diseases that affect more than a dozen species of coral in the Florida Keys marine regions alone. The intensity of the hurricanes we faced this year also caused physical damage, ripping coral heads from their base and reducing the structural complexity in some areas.

The good news is, there is a new and simple way you can help monitor and address these issues!

C-Ocean, Community-based Observations of Coastal Ecosystems and Assessment Network, is a new program coordinated by the Florida Keys National Marine Sanctuary that asks scuba divers, snorkelers, and freedivers to speak up when they see anything affecting change on the reefs. This citizen science program recognizes the potential of the average water-user as a valuable resource to scientists and overall marine conservation. So many people enjoy our underwater paradise for recreation and they can act as the vigilant eyes for the scientific community. Participation in this program does not require any specific training or materials, all you need is access to the internet to submit a simple online form with information such as observer info, observation details, additional details and an option to upload images.

The program is interested in reports on any kind of observed disturbance such as evidence of disease, bleaching events, discolored water, or any dead or diseased animals.

This is a great way for concerned citizens to contribute to marine science in a big way with little effort! These observations will help scientists assess and monitor changes and begin to determine the nature of the threats facing our coral reefs and develop research and management actions to mitigate any negative impacts.

To learn more or submit a report, see here. 
Written by

Hannah
Date

11th December 2017
Where

Florida Keys National Marine Sanctuary, FL, United States
Also by Hannah