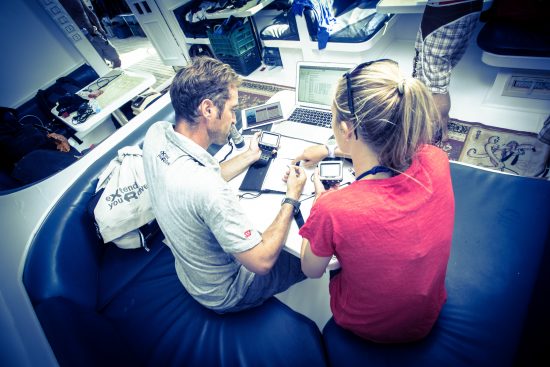 Following
the creation of our blog, we are excited to announce the creation of Mares' new
website!
The new
website groups together all of Mares' product lines; you will find our Diving,
Extended Range, Snorkelling and Freediving ranges just a click away.
For product
descriptions, downloads, tech support, personalised wishlists, our partner
finder, ambassadors, news and more check out www.mares.com. You will also find our Social Wall at the foot of the homepage – take a look
to see all our social channels in one handy location!
 Why not dive in to our new website today?  
Written by

Mares
Date

14th October 2016
Also by Mares