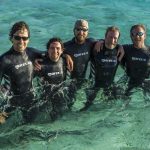 by Submaris - 14th March 2019
On the 28th of August 1914, the first naval battle of the First World War was fought between ships from Germany and the United Kingdom. The battle ...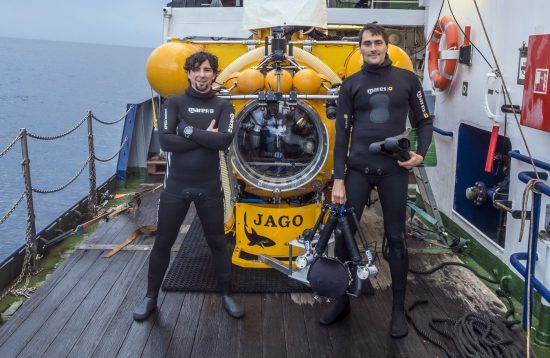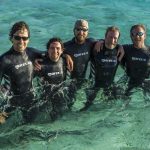 by Submaris - 10th April 2018
The Big Blue! Finally! After three days of travelling via plane, a short delay of one day due to carnival, and a long taxi ride along winding grave...