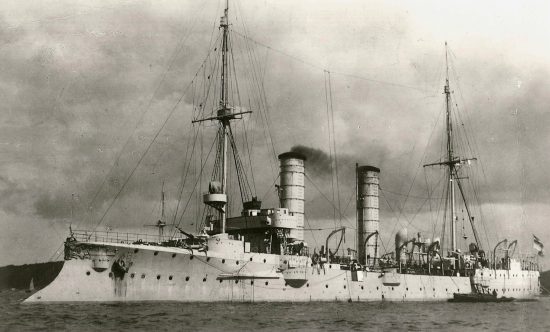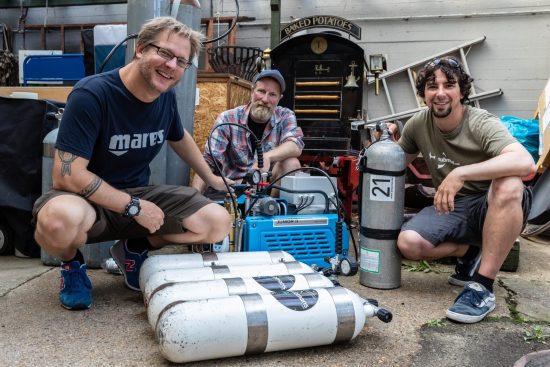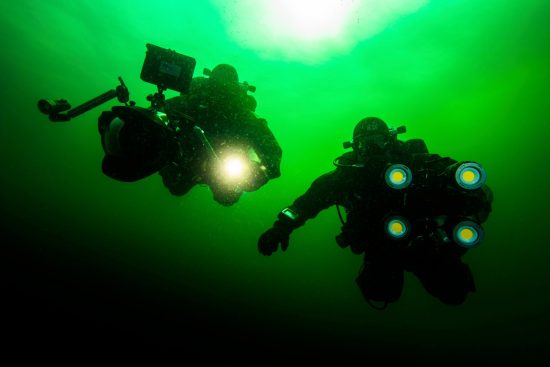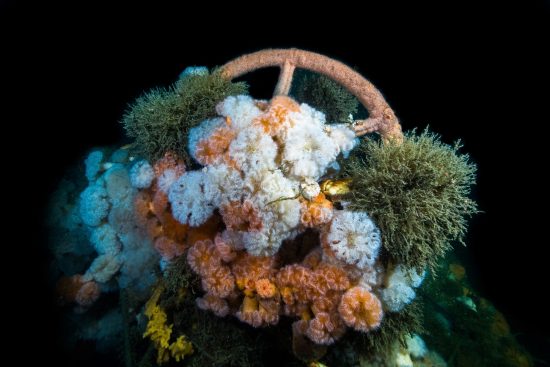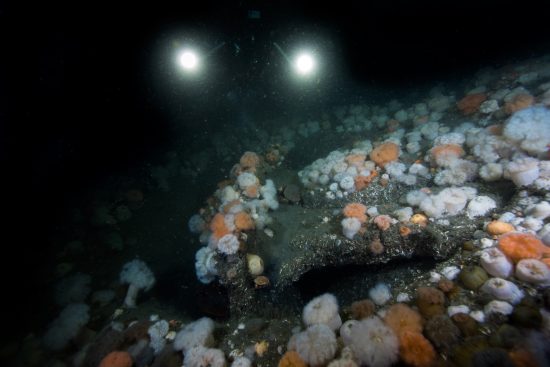 On the 28th of August 1914, the first naval battle of the First World War was fought between ships from Germany and the United Kingdom.

The battle took place in the south-eastern North Sea, when the British attacked German patrols off the north-west German coast. Surprised, outnumbered and outgunned, the three German light cruisers SMS Mainz, SMS Cöln, SMS Ariadne and the Torpedoboot V 187 were sunk, three light cruisers were damaged, 712 sailors killed, 530 injured and 336 taken prisoner. The British suffered 35 killed and 40 wounded, with one light cruiser and three destroyers damaged. Despite the inequality of the heavy fight, the battle was regarded as a great victory in Britain.

Since 2017, the wrecks have been investigated by Maritime Archaeologist Dr. Florian Huber and his team of scientific divers from SUBMARIS, supported by different German institutes and universities. The aim of the project is to locate and clearly identify the wrecks, laying at 30 - 40 meters, before an extensive photo and video documentation is done, as well as a side-scan sonar and a multibeam recording which will show the condition of the wrecks.

Although these wrecks are war graves and important archaeological sites, at least two of them have been looted by divers in the past years. A Dutch diving group was caught showing off stolen artifacts on Facebook and YouTube. Following this, the police searched their homes and confiscated several items which have now been professionally restored (they were in a poor condition due to incorrect storage) in the Bundeswehr Military History Museum in Dresden.

The results of this underwater archaeological project will give us new insights in to the shipwrecks of the First World War in the North Sea as well as the war on the sea between 1914 - 1918. The project, supported by Mares, continues into 2019 and 2020.
Written by

Submaris
Date

14th March 2019
Where

Helgoland, Deutschland
Also by Submaris