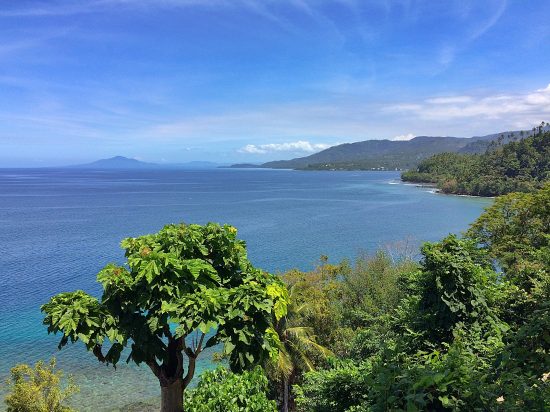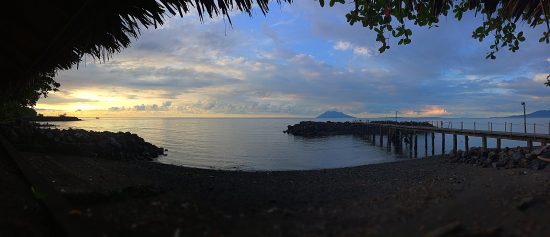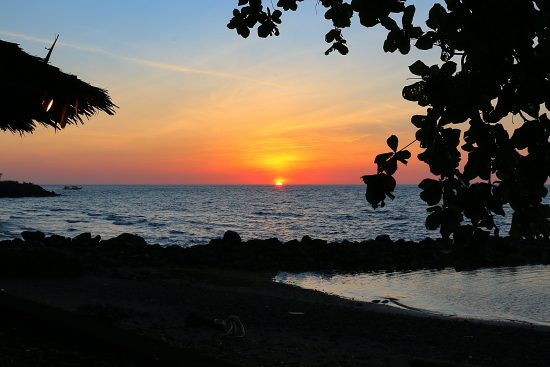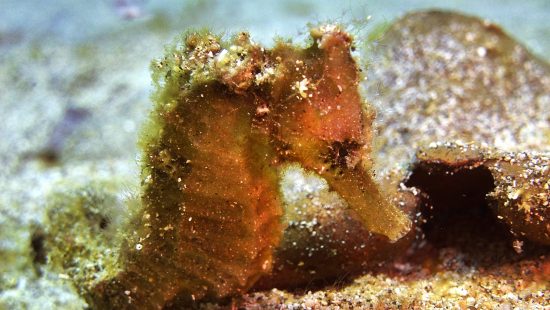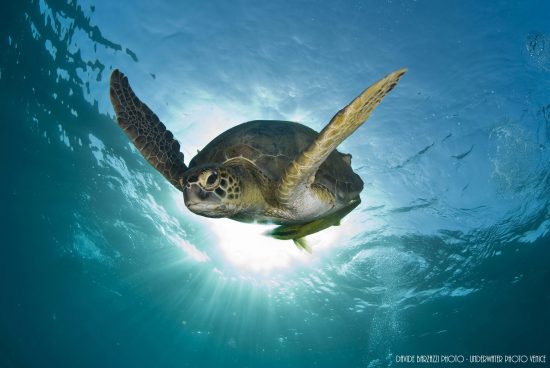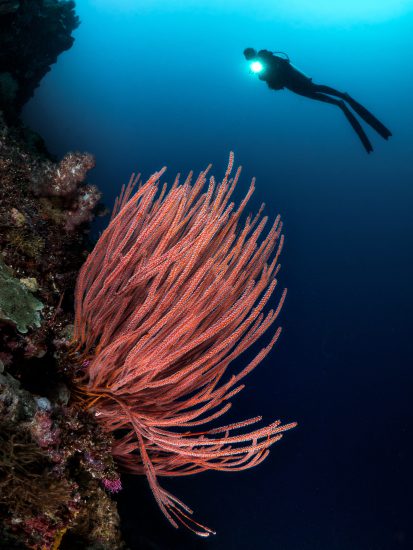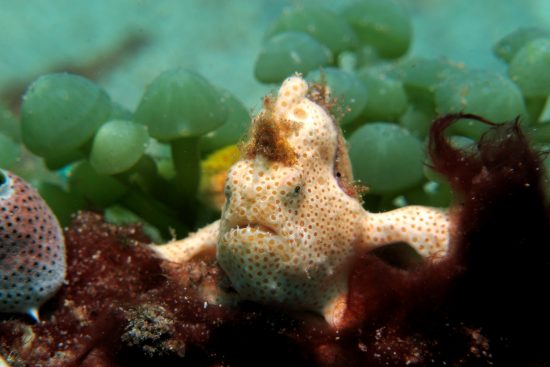 We recently caught up with our friends at Celebes Divers Manado, located on the island of North Sulawesi, Indonesia.

At the moment they are offering 30% off bookings made by the 28th of February for the period February-June and September-November.

Could you be considering it for your next holiday? We wanted to find out what this idyllic dive destination has to offer...

You can also check out the dive center's website here.

Where is your Dive Center located and what is special about it?

The Celebes Divers Dive Center is located south of Manado in Mapia Resort & Spa (***), on the coast of the main island of North-Sulawesi, Indonesia. It is a paradise for muck-diving, really similar to the famous Lembeh sides, and offers night dives full of many different critters. Diving over the black volcanic sand in combination with coral blocks, looking for the smallest critters on the planet, makes it perfect for photographers.

How can I get to your DC and are there special things to organize such as a Visa or permits to dive?

The easiest way to get to Celebes Divers is by airplane from Singapore, Jakarta or Bali (Denpasar). From all these destinations you will find direct flights which bring you to Manado (MDC). From Manado Airport, we offer a free transfer service directly to our Dive Center (except between 6pm and 7am). Depending on your country of residence, you can get a free Visa on arrival for 30 days. Before you go diving with us, you will be asked to show your diving certification and proof that you have insurance.

Which dive sites can you go to and how are the dives there?

Celebes Divers take you to 85 dive sites. Mostly we dive on the coastline of Manado, which people often refer to as the new Lembeh. At the sites you will find many critters like shrimps, crabs, nudis, ghostpipe fish, and frogfish living in the black sand.

This contrast of colors makes it an excellent place for photographers. You can also enjoy the beauty of the Bunaken National Park with its great walls, turtles and jackfish as well as giant Gorgonia with tiny Pygmy seahorses. If that is not enough, you can book a daytrip to Lembeh, Bangka or Nain Island.

What kind of boats, cars or other transportation do you use to get divers to the dive sites?

Most of our dives are made from the boat. Celebes Divers uses 5 fiberglass boats in different sizes. All boats use ecofriendly four-stroke engines and have high safety standards. We also have a great house reef, where the dive can take place directly from the jetty.

What does your DC look like and how many equipment sets do you have? Do I need to bring my own equipment or can I rent equipment at the DC?

Our Dive Center is equipped with all the newest Mares dive equipment and a big dry room with personal chambers where you can store your equipment. If you don't want to bring your own equipment or decide spontaneously to dive during your holidays, that's no problem for us. We offer Air and Nitrox to our customers in 12-liter aluminum tanks.

What are your staff like? Are there instructors who speak different languages? Can they also deal with kids or people with disabilities? Can I carry out dive specialties at your DC?

Celebes Divers employs mostly local staff who speak Indonesian and English. The Dive Center is under European management, so we are able to teach in English, German, Italian, Spanish and Indonesian. Our dive guides are specialized to show you the smallest critters you have ever seen, and for our courses we have a very nice pool with different depths for all training. All our staff are trained to guide divers with cameras. We also have a wreck diving point for wreck lovers. Of course, we also like to work with kids.

What kind of breathing gas is used on your DC and what is available as a safety/back-up infrastructure at your DC or nearby?

We are offer Air and Nitrox. All our boats and the Diving Center are equipped with oxygen and first aid kits. In Manado there are several good hospitals in case of emergency situations as well as a Recompression Chamber. Our staff I well trained for emergency situations.

What is the best time to go diving at your DC?

In our area you can dive all year around! From the middle of December to mid-March is the rainy season. In that time it can rain a little bit more than in the rest of the year!

What else can be done/seen in your area? Are there other sports/cultural activities to see/attend and could I come with family and/or kids?

In the resort you can enjoy the sun at the side of the pool which is located in the middle of a beautiful garden, play a game of billiards or relax during a massage at the spa. If you need more action, we offer several different half day and day tours. Like this you can experience the nature of north Sulawesi in the Tangkoko National Park, get to know the culture and landscape found in the Minahasa Highland, get a splash of water from the waterfalls or explore the City of Manado. With a family cottage available in the resort and the kid-friendly staff, the place welcomes children and families.

What is the strongest argument to convince me as customer to dive at your DC?

If you want a holiday in a small, familiar, professional and very personal resort you will make the right choice by coming to visit us. If you want to discover the area with the biggest underwater biodiversity in the world you are also right with us. If you like to relax and just have some fun you are absolutely welcome, you will love it! See you soon!


Written by

Mares
Date

16th February 2018
Where

Manado, Manado City, Sulawesi Settentrionale, Indonesia
Also by Mares