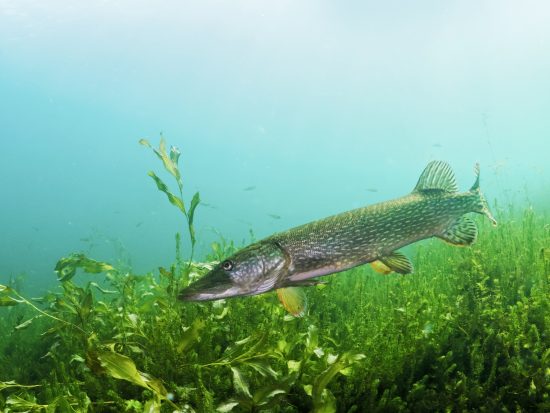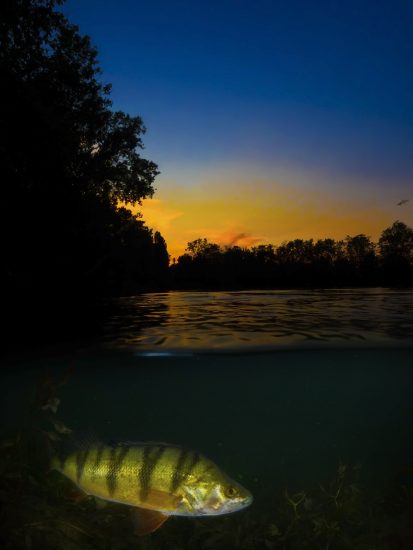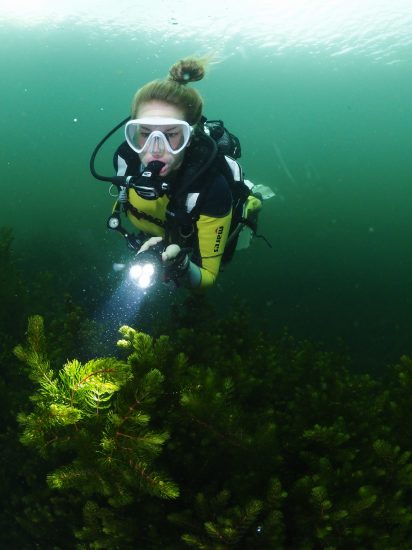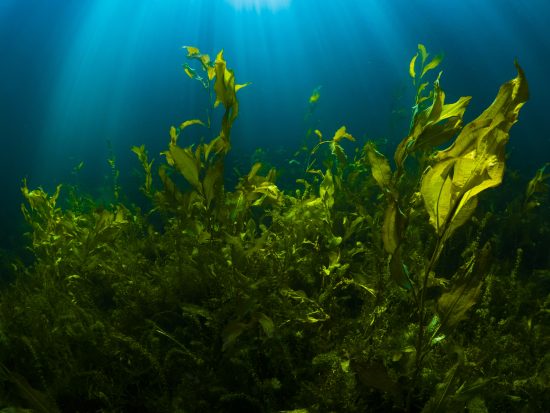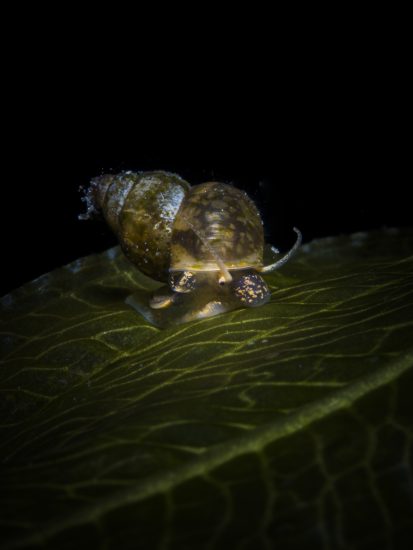 2020 has been an exceptional year with lockdowns, travel bans and corona.

Most Belgians like to travel to tropical destinations or cross the border to go diving in the Oosterschelde in the Netherlands. The latter is one of my absolute favorites, but most of 2020 this was not possible.

I am very lucky to live only 15 minutes away from the Put van Ekeren. This is one of the most beautiful Belgian freshwater dive spots located close to Antwerp, in the middle of the busy harbor. Nevertheless, it is a unique and beautiful piece of nature. It used to serve as reservoir for the production of steam locomotives, whereas today it is a retreat for wildlife.

In the water you can find large predator fish, like pike, and small snails. It is a wonderful alternative for diving in the Netherlands.

Equipment used on my dive: Essence Liquidskin mask, Rebel Dry snorkel, Power Plana fins, Flexa boots, Thermo Guard undersuit and Reef wetsuit.
Written by

Thomas Van Puymbroeck
Date

12th January 2021
Also by Thomas Van Puymbroeck