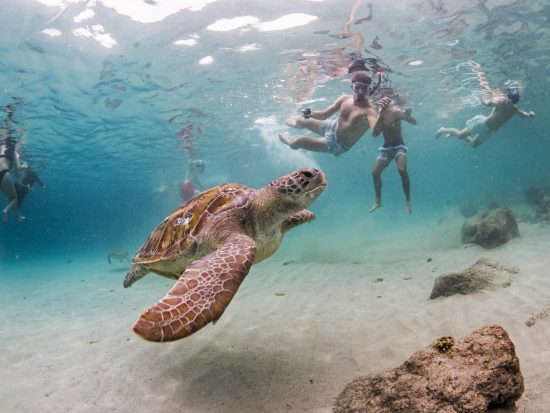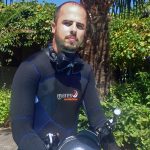 by Thomas Van Puymbroeck - 19th November 2018
Playa Grandi (ook wel bekend als Playa Piskado) is een klein, maar erg populair strandje aan de westkust van Curaçao. Je kan er een dagje heerlijk re...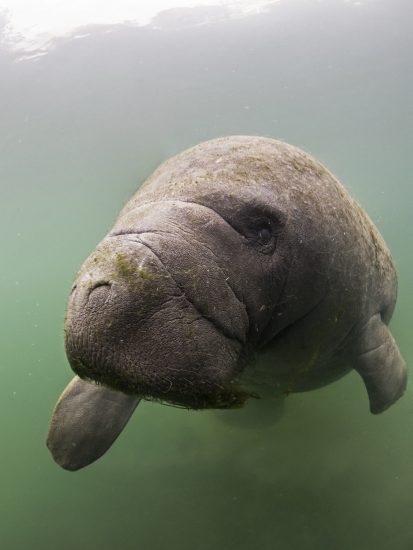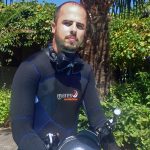 by Thomas Van Puymbroeck - 27th September 2018
Are mermaids real? In the olden days, sailors believed in magical, magnificent creatures which they called 'mermaids'. Now we suspect that they pro...