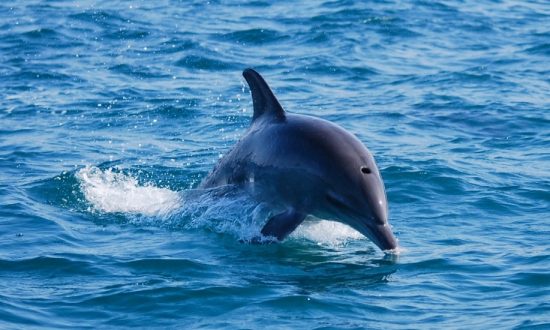 The
famous Särkänniemi Amusement Park in Tampere, Finland will close its dolphinarium in early 2016.

Currently, there are still four bottlenose dolphins at Särkänniemi—but not for long, as the
establishment is slated for closure soon.
There are two reasons for the closure:
the ongoing protests against the captivity of the dolphins and the lack of
profitability.
"The
dolphinarium has not been profitable for a long time.
Moreover, public opinion is increasingly against the captivity of these animals,"
said a spokeswoman for the amusement
park. 
Currently, it is uncertain whether the
dolphins would be moved to another dolpinarium or be released into the wild.

The theme park opened its dolphinarium in 1985 and completely
renovated and expanded it in 2007.

Source: http://www.sarkanniemi.fi/en/sarkanniemi/attractions/dolphinarium/


Video: https://www.youtube.com/watch?v=aTq4LtNbJvk
Written by

Mares
Date

4th November 2015
Where

Finlandia
Also by Mares