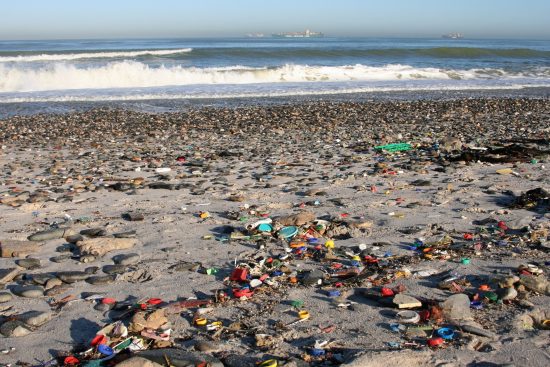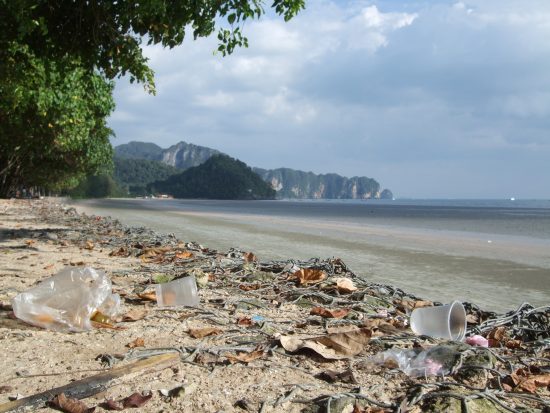 About eight million tons of plastic trash
enter the world's oceans every year. According to a new study entitled Stemming the Tide, up to 60 percent of
this originate mainly from five countries: China, Indonesia, the Philippines,
Thailand and Vietnam.
The study, published on September 30th by
Ocean Conservancy in collaboration with McKinsey, highlights a link between the
economic growth of these emerging economies and the increase in the use and
production of plastic and plastic-intensive products. The situation is exasperated
by the fact that these countries do not have the proper waste management and
disposal facilities in place yet.
If nothing is done to improve the
situation, the study predicts that plastic consumption in Asia will increase by
80 percent to over 200 million tons by 2025. That would mean that for every
three tons of finfish, there would be one ton of plastic waste in the ocean.
Hence, it suggests that efforts to clean up
the world's plastic ocean waste should focus in the Asian region. Doing this
would enable the global plastic waste to be reduced by about 45 percent in the
next decade.
The study highlights some measures that can
reduce the amount of waste in the five countries: collection of plastic waste, waste
separation, closing leaks in the collection facilities, gasification
(conversion to fuel), incineration and recycling.
The report sums up the situation by stating:
"With a focus on where quick action would have the greatest impact, this report
suggests that coordinated action in just these five countries could
significantly reduce the global leakage of plastic waste into the ocean by
2025. Specifically, interventions in these five countries could reduce global
plastic waste leakage by approximately 45 percent over the next ten years. Of
course, extending these interventions to other countries could have even more
impact on this global issue."
Written by

Mares
Date

2nd November 2015
Also by Mares