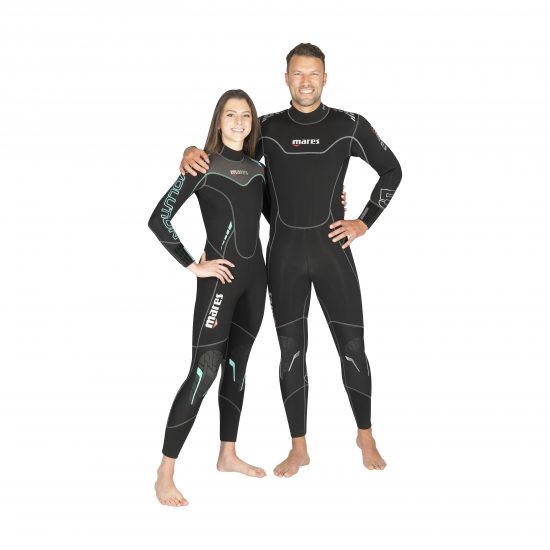 The 5mm Evolution wetsuit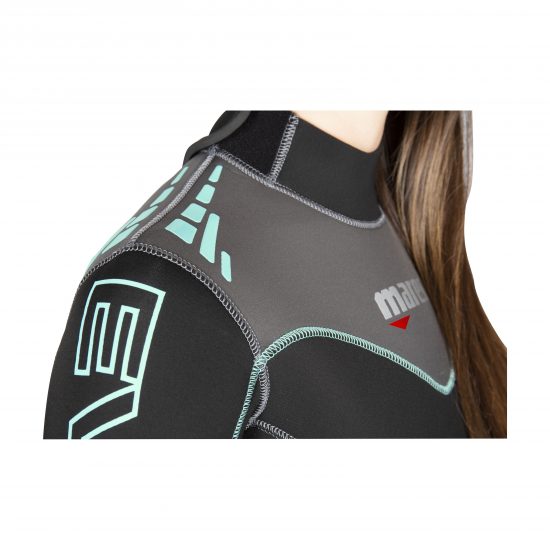 A shoulder grip area increases comfort when wearing a BCD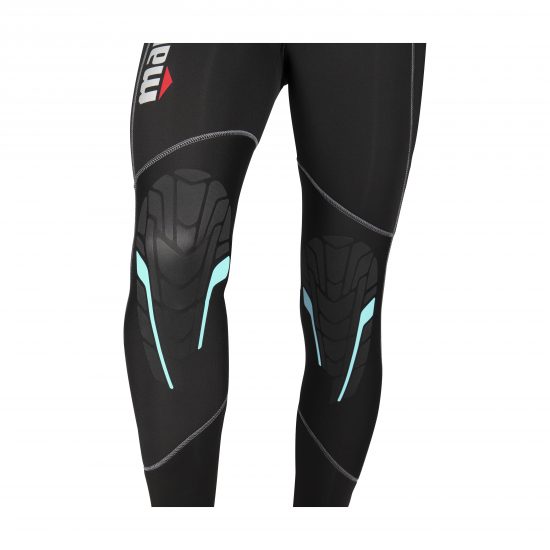 A reinforced kneepad design improves functionality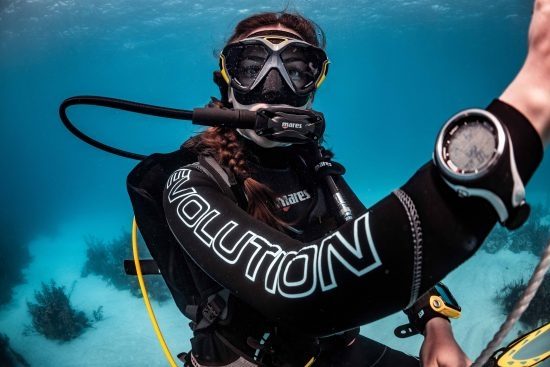 Photo by Predrag Vuckovic / Mares
We are excited to introduce a new neoprene line to our wetsuit category. The Evolution features a new attractive design made in super-stretch neoprene in both Man and She Dives versions. 

The Evolution 5mm is the perfect suit for divers looking for easy movement, a custom fit and a unique design.

The entire suit is made of extra comfortable 5mm super-stretch neoprene for easy donning and increased mobility while diving.

Glideskin lining on the ankles and wrists create a perfect seal to reduce water circulation and increase the suit's thermal properties.

The back zipper features a dedicated soft closure to help avoid skin irritation and increase comfort.

The new, reinforced kneepad design improves functionality, while the shoulder grip area increases comfort when wearing a BCD.

 The Evolution also boasts several innovative design features, such as the aesthetically placed product name and thickness. Silver printing for men and aqua for women gives the Evolution an attractive look. A printed Mares logo inside the chest panel of both the men's and women's suits offer superior brand visibility the suit is half worn. 

The Evolution also features Mares' innovative anti-slip grip on the wrists to help secure the dive computer and other instruments worn while diving.

The women's suit features a dedicated female cut.

Lastly, Mares also offers a 5mm neoprene Evolution Hood to increase warmth, sold separately. The Evolution Hood is made of 5mm super-stretch neoprene and features a Glideskin coating inside for a perfect seal and increased comfort.


Available to purchase online in selected countries or contact your nearest Mares Dealer.
Written by

Mares
Date

5th September 2022
Also by Mares