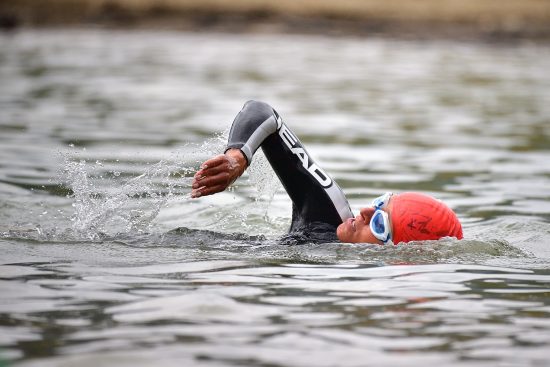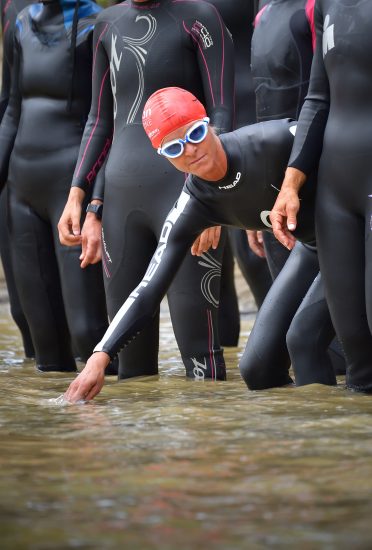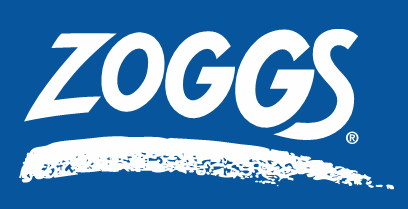 HEAD is pleased to announce the acquisition of world-class swim brand Zoggs!

HEAD, a leading global sporting goods group which owns the HEAD, PENN and MARES brands, is pleased to announce the acquisition of Zoggs, the world-class swim brand famous for its goggles, swimwear and equipment, and holding leading market positions in the UK, Australia and various distributor markets.

HEAD, with its leading market positions in winter sports, racquet sports and diving, over recent years has also become a leading performance swim brand in both the pool and open water segments, dominating the growing Swimrun category.

HEAD Swimming and Zoggs will be merged into a combined swimming business unit led by the current Zoggs CEO Mark Hammersley. The medium-term view is to further strengthen the Zoggs brand via an extended product portfolio and expanding distribution globally by leveraging HEAD's worldwide distribution network. This merger will allow Zoggs access to welded race suits, open water neoprene wet suits, liquid silicone goggle ranges and a number of swim training accessories.

Swim Schools International, owned by MARES' sister company SSI, with its world class swim training programs from babies to adults, will become available for Zoggs Aquatic and Leisure Centres worldwide.

Mark Hammersley: "The acquisition by HEAD is the opportunity for Zoggs to realise the potential that we have been developing for many years and move to a wider international presence with our unique Zoggs brand positioning"

Gerald Skrobanek, HEAD's Chief Operating Officer: "We are excited about this opportunity, combining Zoggs and HEAD with their market leading technologies is the start of a new era for Zoggs"
Written by

Mares
Date

30th June 2020
Also by Mares