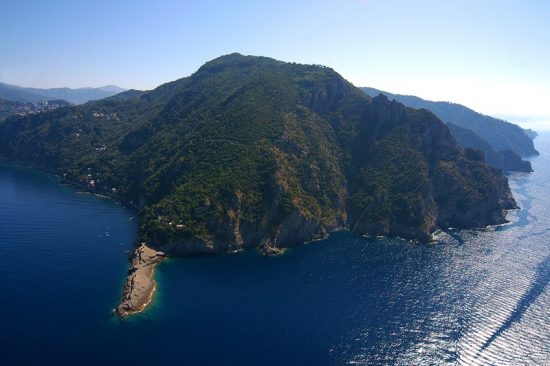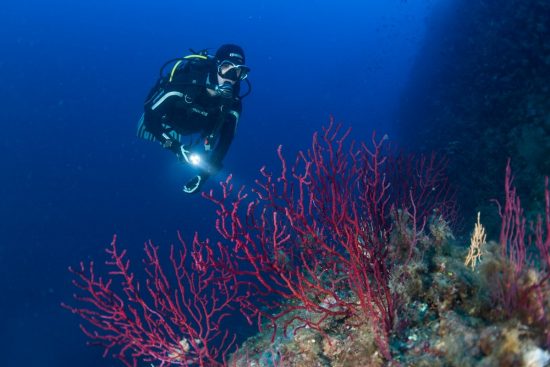 MARES HAS
BECOME THE TECHNICAL PARTNER OF THE NEW CENTER, THE MOST IMPORTANT IN EUROPE
FOR NUMBER OF CLIENTS AND DIVES
Rapallo,
April 2017
Mares,
which for almost 70 years has been one of the world leaders in the production
and distribution of scuba diving equipment, has decided to work alongside
Diving Group Portofino which, for number of clients and dives, boats and
logistics, is the most important in Europe.
Created
from a union between the three most established dive centers of the Tigullio
area, Diving Group Portofino can count on the innovation, quality and security
of Mares products for all its current and future centers. More specifically,
Mares will provide all recreational and technical diving equipment, branding
for the centers and staff clothing.
With 25 years
of experience in the sector and a big passion for the sea, DWS Diving, Dive Passion and Abyss Diving gave life to a prestigious new diving reality which,
thanks to the partnership with Mares, can create an even higher standard of
services.
From March
2017, Diving Group Portofino has been fully operative in its headquarters in Rapallo as an SSI Diving
Center, and will be the new point of reference in the Tigullio area for all
schools and SSI centers which would like to go diving in the marine protected
area of Portofino using innovative Mares products.
Contact Diving Group Portofino
Written by

Mares
Date

19th April 2017
Where

Rapallo, GE, Italia
Also by Mares