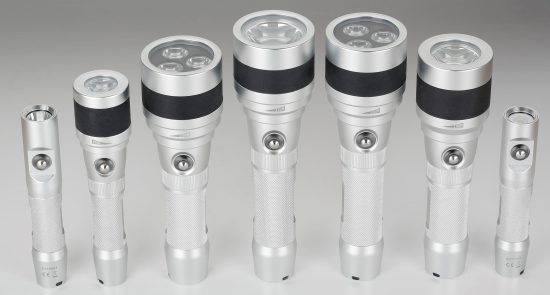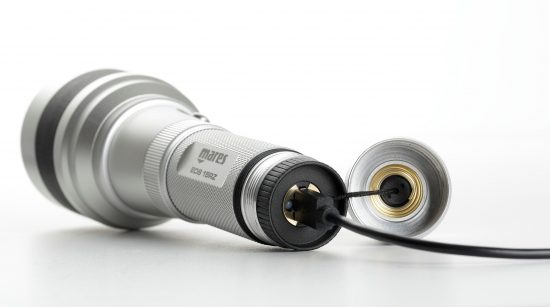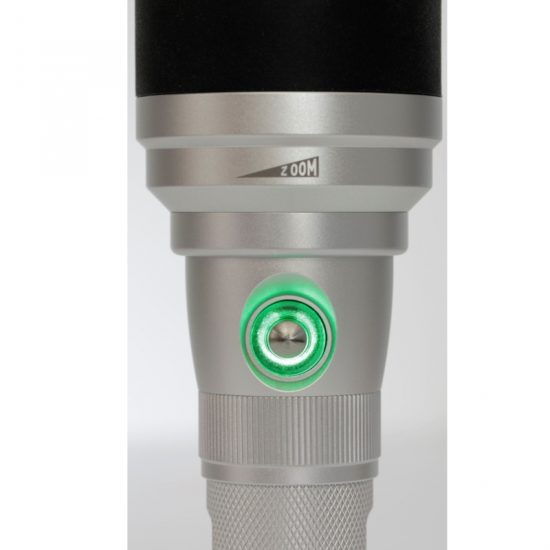 Mares is excited to introduce its new and improved line of EOS underwater torches, the EOS LRZ line. With LRZ technology, Mares is not only significantly improving its current line of EOS torches but taking underwater lighting to a whole new level. Welcome to the new age of dive lights, where extreme durability and performance meet affordability.

Mares developed the new LRZ torch line with three main components in mind: LED lighting, Rechargeable batteries, and Zoomable light beams (LRZ). One of the most exciting features is the option of adjusting the beam angle of the light on every LRZ torch to meet your needs and diving conditions. Create an intense, long-reaching 12-degree light beam or up to a 75-degree softer wide beam - the choice is yours!

Another exciting feature is the multifunction on/off switch. The innovative "electronic" switch lock system prevents the light from accidentally turning on, while the new color-coded visual battery indicator allows you to monitor your battery charge closely. By simply taping the multifunction switch, you can choose from four different power settings. Activate maximum power when first switching the torch on; then press the power button again to reduce power to 40%. A third press turns the light into a flashing strobe, and the light turns off on the fourth press.

The EOS LRZ's innovative features don't end there! You can charge the easy-to-access rechargeable battery anywhere by simply connecting the USB cable to a computer or adapter. The power level indicator tells you when charging is complete. Switching to a rechargeable system supports Mares' efforts as an environmentally conscious company.

Unlike other high-functioning underwater torches, Mares designed the EOS LRZ with an innovative temperature control system that now allows divers to use this light both in and out of the water. Also, the patterned tubular grip offers increased dexterity, making it possible to manage the torch with one hand.

In addition to this extensive list of impressive features, Mares made the EOS LRZ with anodized aluminum in a stylish design. Mares packages this power-house of a light in a reusable, exceptionally durable, padded zippered case for increased protection and to eliminate disposable packaging. Join the underwater torch revolution with the Mares EOS LRZ line today!
Written by

Mares
Date

8th March 2022
Also by Mares