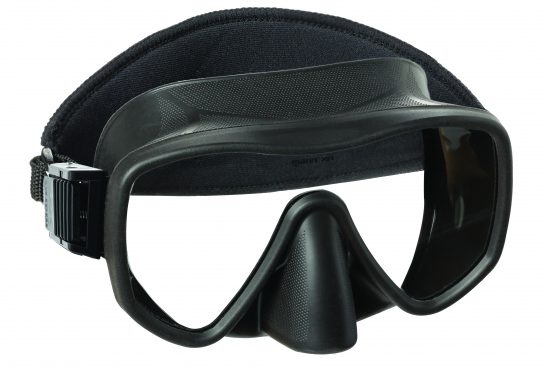 XRM-Stream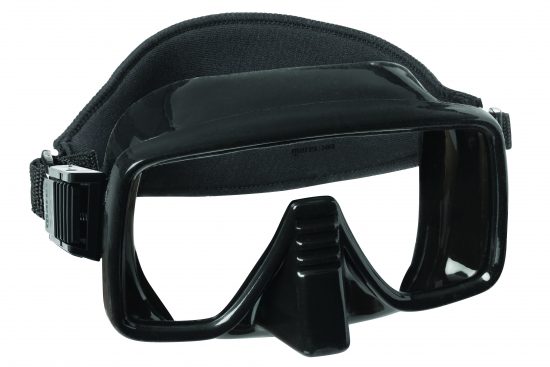 XRM-Classic
XRM-STREAM AND XRM-CLASSIC - THE IDEAL MASKS FOR YOUR TECHNICAL DIVES
The Mares XR Extended Range line has been enriched for 2020 with two new mask models dedicated to all the tek divers out there! Let us introduce you to the XRM-Stream and the XRM-Classic, with a wealth of features in common, and designs adapted according to face shape.
In keeping with true XR style, both masks adopt a sleek black design, with slight variations in their overall form, the smaller XRM-Stream available in matt black, and the larger XRM-Classic in black patent.
The large mono-lens design offers a great field of vision to both versions, and these frameless, foldable models can easily be stored in a pocket if used as a back-up.
Comfort and durability are key on often-challenging XR dives, and in these designs, they go hand-in-hand. The resistant liquid silicone, double-sealed skirts are extremely comfortable, meaning they can be worn for long periods as required, with headstraps made from durable, elastic neoprene and highly resistant technopolymer for the articulated buckles.
Both models perfectly adapt to the face, and are watertight at all depths thanks to the meticulously studied designs of the frames.
Extend your range with these dedicated XR mask models that blend great technology with modern aesthetics!
Written by

Mares
Date

9th November 2020
Also by Mares