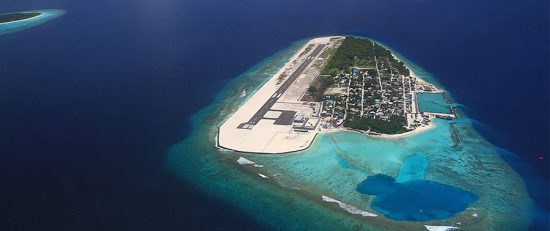 Ifuru Airport (c) Coastline Group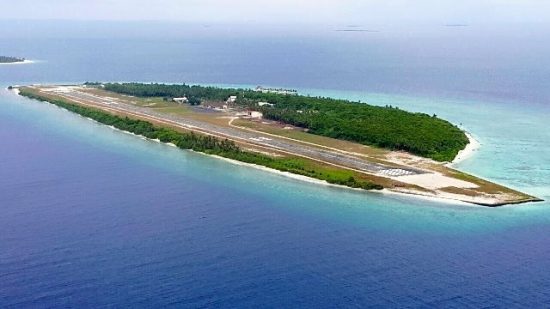 Ifuru Airport (c) Travel Center Maldives
Located on the Raa Atoll in the Maldives, the Ifuru Domestic Airport
opened for business on 29 May 2015, after a ceremony officiated by
Maldivian President Abdulla Yameen the day before.

Boasting a 1.2 km runway that spans the entire length of the atoll, the
airport aims to improve the accessibility of the atoll. The government
had been involved in the construction and financing of the airport,
which is operated by Maldivian Airlines. Currently used for domestic
flights to improve the connectivity of Raa Atoll, there are long-terms
plans to develop the airport further, to complement the Maldives' four
existing international airports:

– Gan International Airport, in Gan, Addu City
– Hanimaadhoo International Airport, in Hanimaadhoo, Haa Dhaalu Atoll
– Ibrahim Nasir International Airport, in Hulhulé Malé
– Villa International Airport, in Maamingili, Alifu Dhaalu

Over the years, improvements in the country's infrastructure have
increased the number of tourists – including divers – visiting the
island nation. As a result, the Maldives' tourism numbers has risen
from around 9,000 in 1990 to approximately 27,000 in 2011.

As for now till 2017, the Ministry of Tourism plans to boost tourism
even further by 28 percent, with the development of new islands and the
opening of new resorts, catering to both general tourists and scuba
divers.
Written by

Mares
Date

3rd July 2015
Where

Ifuru Domestic Airport, Raa, North Province, Malediven
Also by Mares