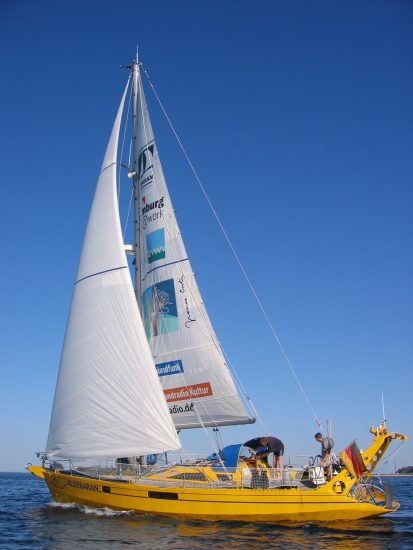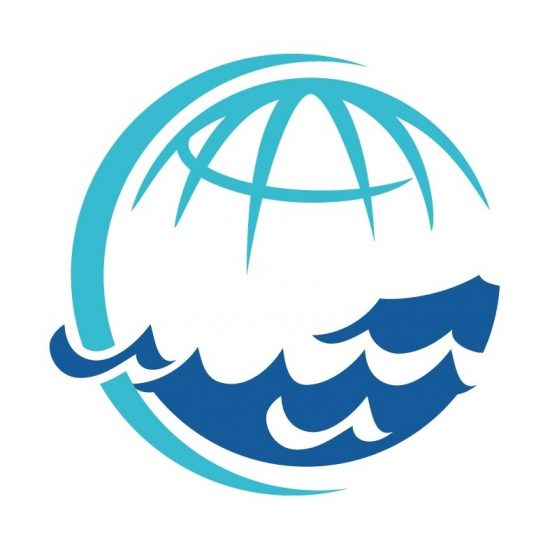 Exactly 25 years ago, the research and media
vessel Aldebaran emerged as a new and independent initiative to give the
oceans a voice. With the founding of the German Oceanographic Foundation on 3 October 2015, this was an important milestone towards the sustainable
development of the oceans in Germany and Europe.

The organisation's first public presentation will be at Hall 14 at BOOT 2016 in
Dusseldorf. A symposium, called The Ocean Symposium, will also be organised,
with the aim of getting together the stakeholders and representatives from the
oceanic, scientific, economic, political and civil society, to start a dialogue
on the future of the oceans. One of the speakers at this event will be former
German Environment Minister Klaus Töpfer Events will be conducted in German.
The symposium will take place in CCD Süd
(Conference Center South), instead of space 26, 2nd floor on Saturday, January
23rd, from 11am to 2.30pm. Those interested to participate can register online.
The application form and complete programme of
the event can be found here. 
Written by

Mares
Date

13th January 2016
Where

Düsseldorf, Germania
Also by Mares