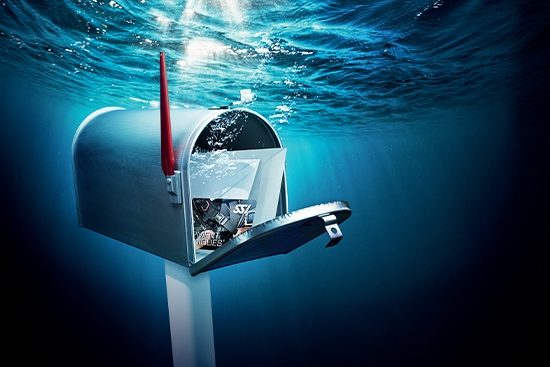 IMAGE © ISTOCK/MIHTIANDER & SHUTTERSTOCK/JIM BARBER
SAFER THAN HOME - GO DIVING. PROTECT YOURSELF. OWN YOUR OWN EQUIPMENT.

Purchase Mares gear and get a free 'Equipment Techniques course from our friends at SSI*

Expanding your personal dive equipment to include not only a mask, snorkel, and fins, but items such as a personal regulator and wetsuit will mean you're prepared for any dive adventure, and buying now makes more sense than ever!

Do you agree that being in the water is one of the safest places you can be right now? We are teaming up with SSI to encourage owning equipment as the safest way to enjoy diving.

Although dive centers follow strict disinfecting guidelines, you cannot guarantee 100% safety unless you use your own equipment. Investing in your own personal dive gear will not only guarantee hygienic safety, but will most likely fit and feel better than using a rental. The simple truth is that owning your equipment is safer than renting.

As there has never been a better time to own personal dive gear, SSI is offering a FREE Equipment Techniques student kit for every Mares equipment purchase until the end of of January 2021. In this course, learn how to maintain and store your Total Diving System, ensuring its performance over time and increasing the longevity of your equipment.

Contact your nearest Mares & SSI training center for more information!

Discover more on the SSI website!

 *Please note: This promotion is limited to participating SSI + Mares Training Centers and runs from October 15th through to the end of March 2021. Minimum purchase rules apply.
Written by

Mares
Date

15th October 2020
Also by Mares