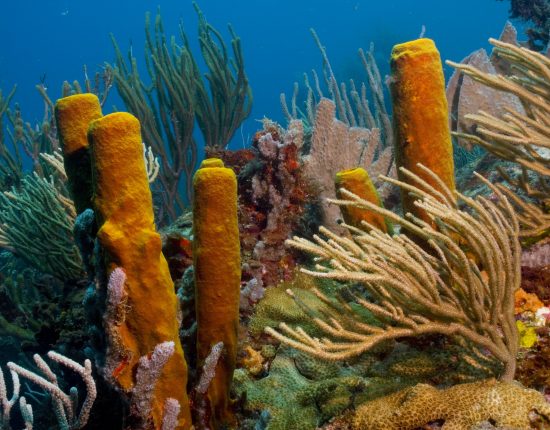 Healthy corals (c) Dominik Vögtli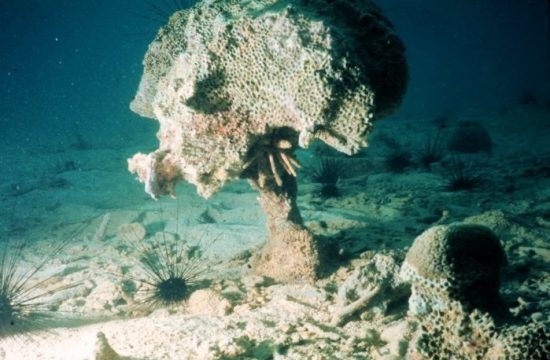 Effect of coral bleaching (c) NOAA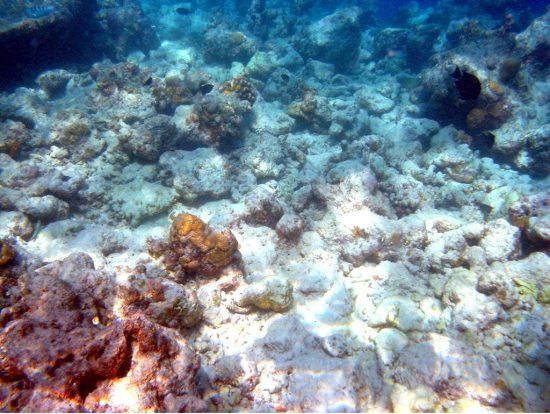 Wide area od bleached corals. (c) Bruno de Giusti
Some recent surveys have shown how the
rising temperature of the seawater has led to severe coral bleaching at
Australia's Great Barrier Reef.
As a result of the survey findings, the
response level of the Great Barrier Reef Marine Park Authority has been raised
to level three (its highest level) in the coral bleaching response programme,
indicating severe regional bleaching, with more bleaching-tolerant boulder
corals now dramatically pale at more than 10 different sites in several parts
of the Reef.
The organisation's Chairman Dr Russell
Reichelt said, "a level three response level means we're stepping up
surveys in response to the coral mortality to help us better understand the
effects of various pressures on the Reef and help guide management actions".
Some parts of the Reef have experienced
higher coral mortality than others. "The corals in the remote
far north of the Reef experienced extremely hot and still conditions this
summer, and were effectively bathed in warm water for months, creating heat
stress that they could no longer cope with," said Dr Reichelt.
Besides higher temperatures, other factors
threatening the World Heritage Site are the plaque of crown-of-thorns starfish,
algal blooms, hurricanes and pollution. The current El Niño phenomenon also
poses a significant problem.
Info: http://www.gbrmpa.gov.au/
Written by

Mares
Date

30th March 2016
Where

Great Barrier Reef
Also by Mares