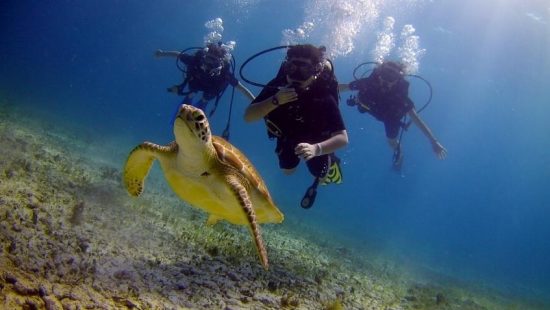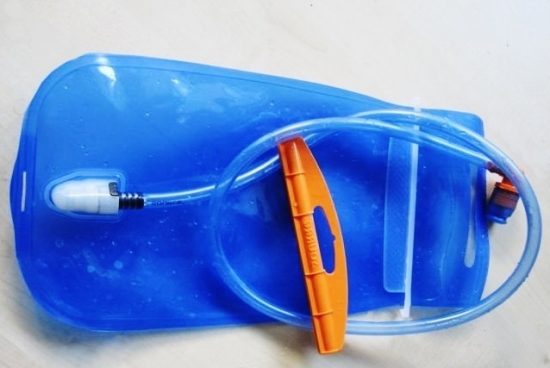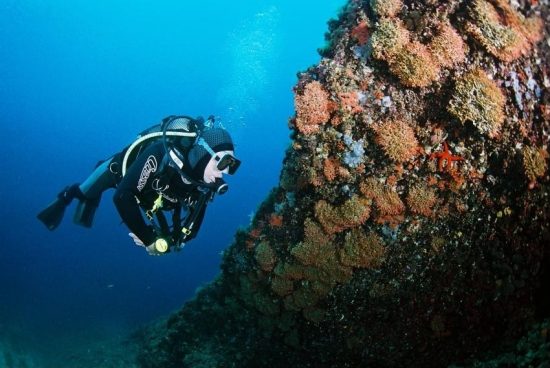 Being diagnosed with Type 1 diabetes doesn't have to
mean the end of your diving activities. One can still dive safely with this
condition, but it is important to speak to your family doctor and undergo a
diving medical examination first, Munich practitioner and diving physician Dr
Ulf Kahmann explained in the medical magazine GP.
Certified dive doctors are listed on the Diving and
Hyperbaric Medicine (www.gtuem.org) website. "It is important that your
glucose level in the last twelve months has been stable," says Kahmann.
Even if there are no signs of hypoglycaemia, the diabetic diver may experience
loss of consciousness or drown. "That would be fatal, not only for you but
also your buddy. Make sure to inform fellow divers about your condition."
According to the dive doctor, the pressure underwater
can lead to diuresis, which can affect blood sugar levels. Therefore, Dr
Kahmann advises divers to take precautions by bringing along a special sugar
solution which they can drink even when underwater.
Insulin-dependent diabetics would need to abide by the
following minimum requirements in order to dive safely:
- Age over 18 years
- There must not be any complications
- A certain level of fitness
- No episodes of serious hypoglycaemia for a year
- A certificate from diving doctor
- More stringent blood sugar control before and after
diving
Written by

Mares
Date

28th April 2016
Also by Mares