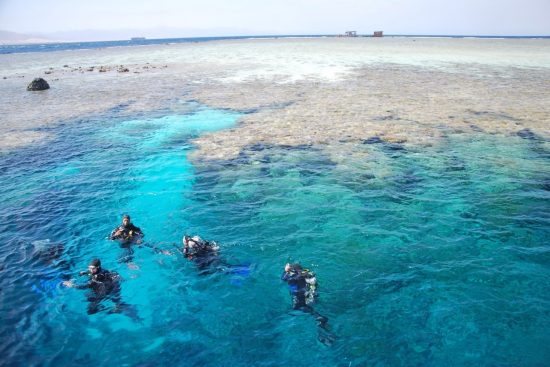 Reefs of Sharm el Sheik (c) Harald Mathä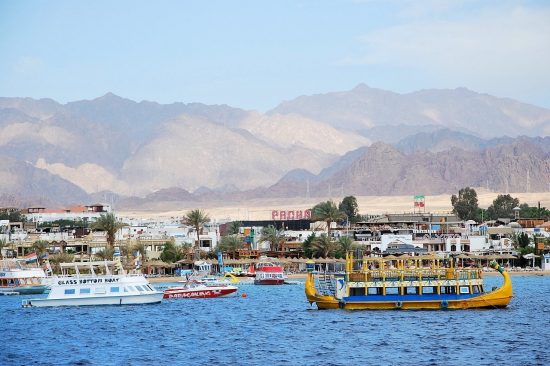 Sharm el Sheik (c) Harald Mathä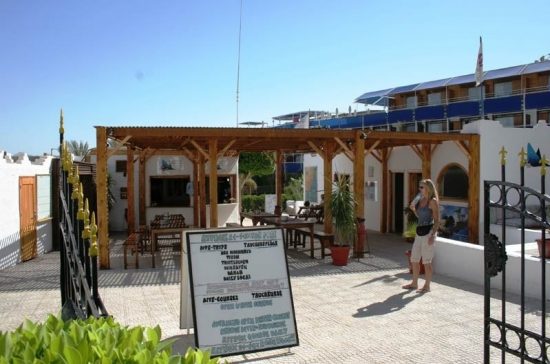 The Werner Lau Dive Center in Sharm el Sheikh will reopen its doors on 20 March 2016. (c) www.wernerlau.com
The dive industry in Sinai has been hard
hit by the current recession in the tourism sector, and more than 50 dive
centres have ceased operations as a result. 
Following the crash of a Russian passenger
plane last October – suspected to be due to a terrorist attack – almost all
European airlines have suspended their direct flights to Sharm el Sheikh and
the Sinai.
According to Tourism Ministry's economy
advisor Adela Ragab, the number of Russian tourists visiting Egypt in 2015 has
dropped by 23.9 percent, compared to the previous year. For tourists from the
UK and Germany, the number fell by 4 and 16.4 percent respectively.
The resulting fallout means that the hotels
are almost empty and the number of scuba divers heading there for a dive
holiday is almost nil.
In South Sinai, there are perhaps 130 dive
centres. Many centres in Sharm el Sheikh and Dahab have ceased operations (or
at least closed temporarily). Many temporary staff have been dismissed, while
permanent staff are "on leave" (until the tourism sector picks
up and scuba diving guests return).
One such centre is Werner Lau Dive Center.
Owner Werner Lau originally intended to close shop at the end of 2015, but was
persuaded by a wave of objections and strong support, and decided to
temporarily close and reopen in March 2016. He hoped that direct flights would
have resumed by April, bringing back the tourists and divers.
On
the ground, the situation is equally dramatic. According to Egyptian sources,
the country is doing its best to revive the economy and tourism with the help
of advertising campaigns and discounted holiday deals to foreigners. This
appears to be an economically vital step, considering that the income from
tourism amounts to 11.3 percent of Egypt's Gross Domestic Product (GDP).
In
any case, if you want to travel to Sinai, there are still flights that do make
their way to Sinai. Go to the Sea More Travel website to see the available
flights that are currently available. 
Written by

Mares
Date

23rd February 2016
Where

Sharm el-Sheikh, Qesm Sharm Ash Sheikh, Governatorato del Sinai del Sud, Egitto