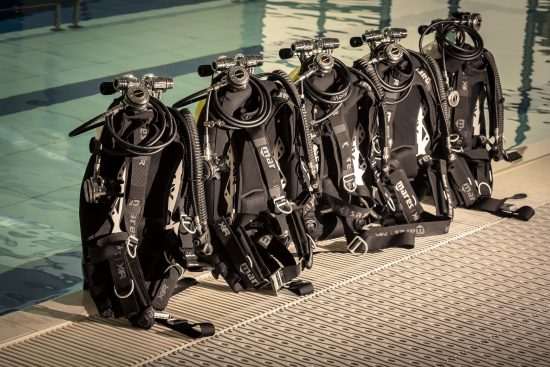 Mares Polska at Deepspot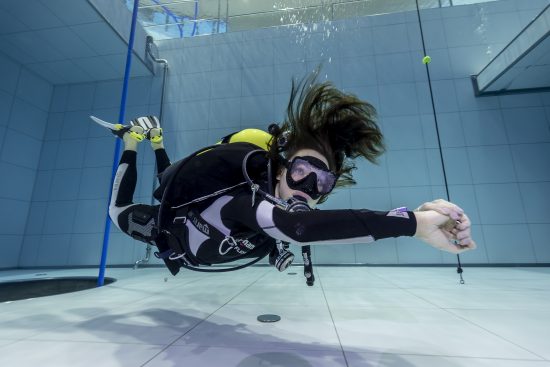 Mares Polska at Deepspot
For those who have ever been interested in the world of technical diving but found the equipment extensive and intimidating, Mares now offers the perfect introductory technical BCD, the XR Rec Silver Single Backmount Set. This single backmount set includes everything you need to enter the world of XR diving while not compromising comfort. The unit features XR's innovative back padding. Lighter, faster draining, non-twisting, and easy to install, this new back padding is a tek diver's dream.

With a fully adjustable harness, this BCD comes as one-size-fits-all. All you need to do is adjust the harness for a customizable fit. Because this backmount set is perfectly streamlined and lacks the bulkiness of most jacket-style BCDs, it is perfect for traveling. It also folds up easily for storage and transport to your favorite dive site. There is also a unique handle on the set, not yet seen amongst other tek gear, making transporting the system more manageable.

This complete mounted set includes a 16-liter standard single tank donut, 3mm aluminum silver backplate, 6mm aluminum silver D-rings, a Stainless Steel 316 silver buckle, and a standard webbing harness. The left shoulder also features a game-changer for tek harnesses. The aluminum 2-point quick release silver buckle is a unique, exclusive design only featured by Mares XR that makes taking the unit off and on easier without compromising the set's integrity like other manufacturers' units that still use plastic buckles.

Storing your dive accessories is not a problem with this Single Backmount Set. In addition to 6-D rings, the BCD includes a pocket with a lower extension. Easily add additional weight with two removable side weight pockets. The double tank straps are made of stainless steel 316 buckles and black flat-head bold screws.

Dive into the mysterious world of Extended Range fully equipt with the Rec Silver Single Backmount Set. A whole new world of diving is just waiting to be explored. Do not feel intimidated; equip yourself for every adventure with the Mares XR line.

Check out more pictures of the Mares Poland team trying out their Silver Single Backmount Sets at Deepspot pool over on Facebook.

For product availability, contact your nearest Mares dealer.
Written by

Mares
Date

3rd February 2021
Also by Mares