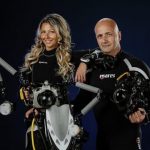 by Ivana and Janez - 15th June 2018
The small town of Karaburun is located in northwest Turkey, 650km away from Istanbul. What used to be a fishing village now has about 2,000 citizens w...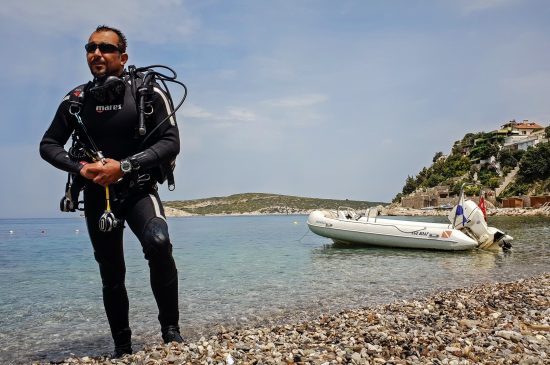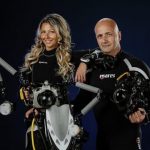 by Ivana and Janez - 11th June 2018
My name is Barış Şendemir and I have been working in the diving industry since 2006 (TSSF 2 STAR instructor and SSİ D.M.I). I work at Bluegate Div...