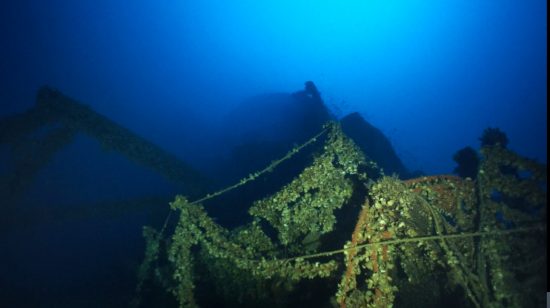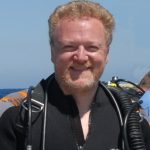 by Herbert - 23rd May 2017
Titanic's tragic sister There aren't many wrecks that inspire the imagination. The HMHS Britannic is undoubtedly one of them. As an introduction, ...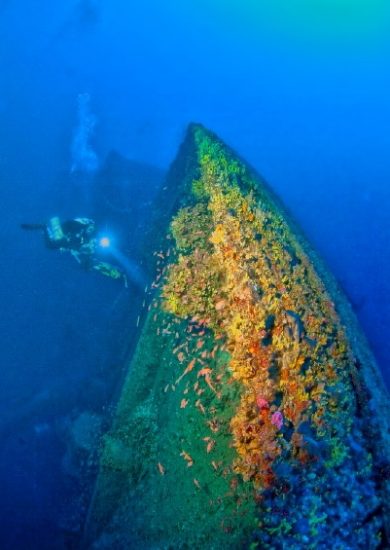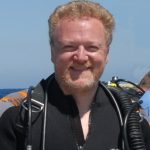 by Herbert - 1st October 2016
Memorial service and conference commemorates 100th Anniversary The municipality of Kea and the Friends of Kea Society organised an international...