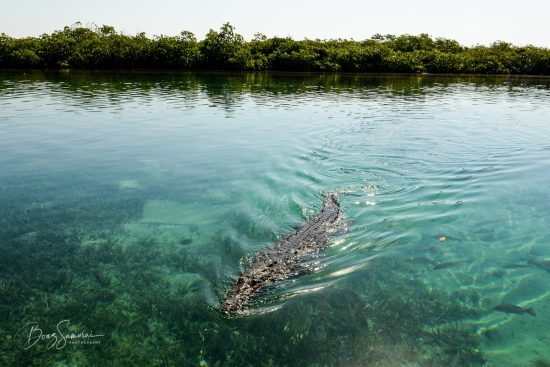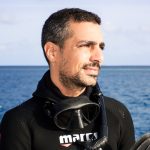 by Boaz - 4th March 2019
I can still remember the first time I went in the water with a crocodile. Feelings were intense as I entered the water with one juvenile crocodile who...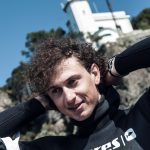 by Samo - 18th July 2018
Vertical Blue is one of the best depth freediving competitions in the world which takes place in Dean's Blue Hole on Long Island in the Bahamas. De...