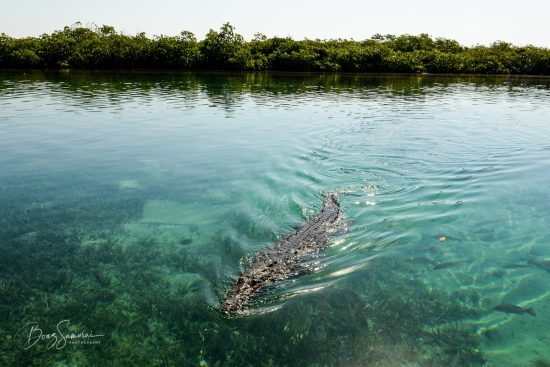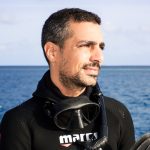 by Boaz - 4th March 2019
I can still remember the first time I went in the water with a crocodile. Feelings were intense as I entered the water with one juvenile crocodile who...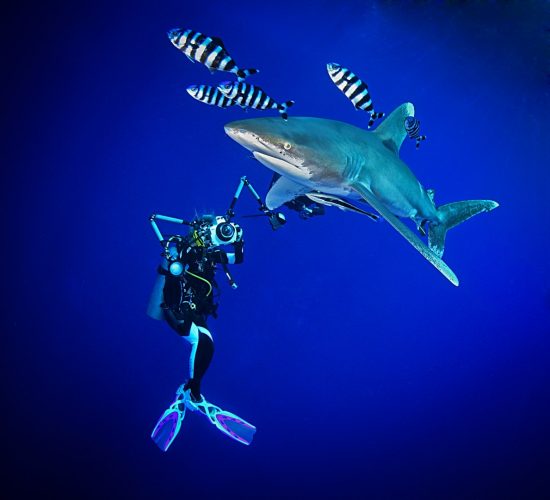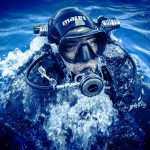 by Mares - 18th October 2018
Recently we caught up with photographers and Mares ambassadors Ivana Orlovic Kranjc and Janez Kranjc. They have been representing and using Mares prod...