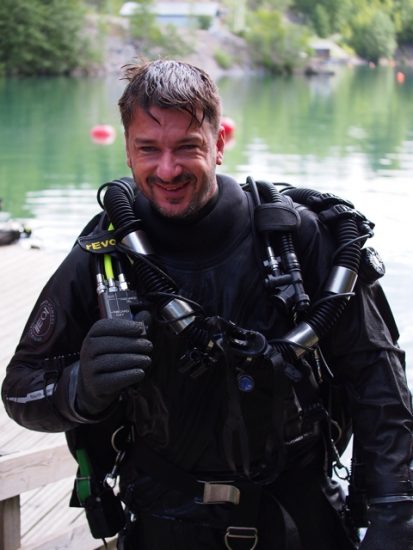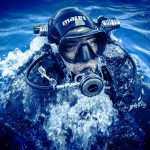 by Mares - 29th July 2016
Ben Reymenants was born in Belgium where he did his first dives in 1991. 25 years later he has dived and taught all over the world and holds trainer l...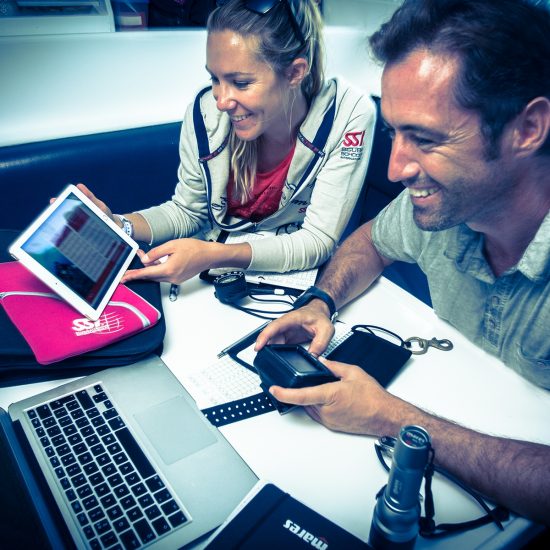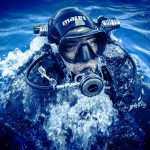 by Mares - 15th July 2016
Here at Mares we are very excited to announce the launch of our new BLOG! Check it out to keep informed and up-to-date with all the goings-on in the ...