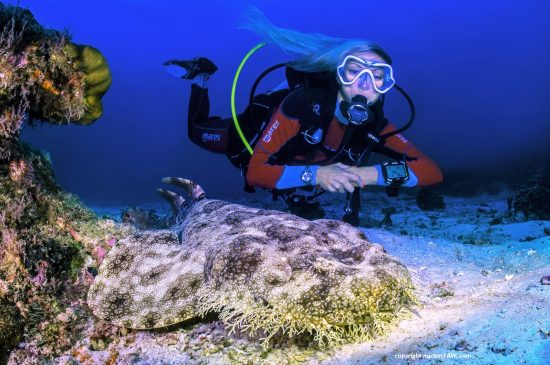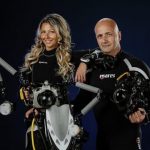 by Ivana and Janez - 16th March 2018
When I first heard the name 'Carpet shark', I thought it was a joke. The name does not sound very complimentary, and I would never believe that a fami...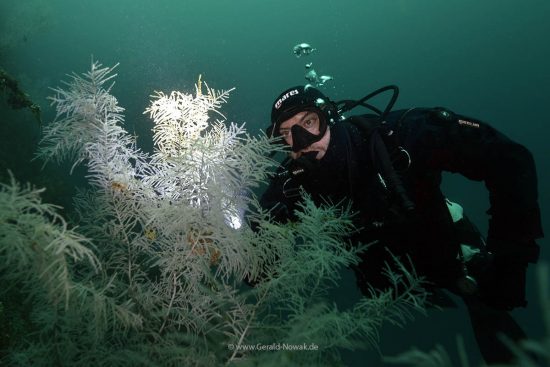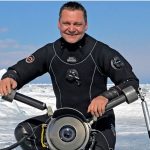 by Gerald - 22nd January 2018
We are now far at the south end of New Zealand. More specifically in the southwest, in the world of the fjords. Here, the first fjord originated in pr...