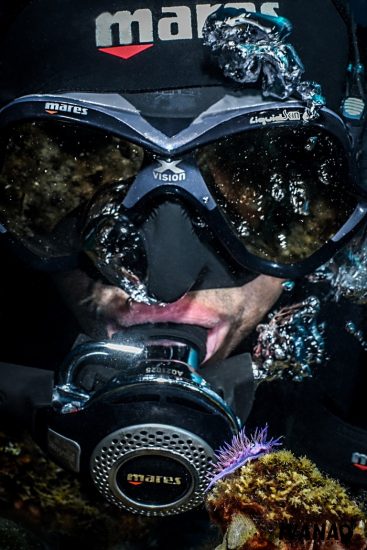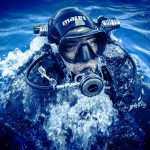 by Mares - 13th July 2017
Nudibranchs come in many different colours, shapes and sizes. According to various sources, there are between 2000 - 3000 different species of nudibra...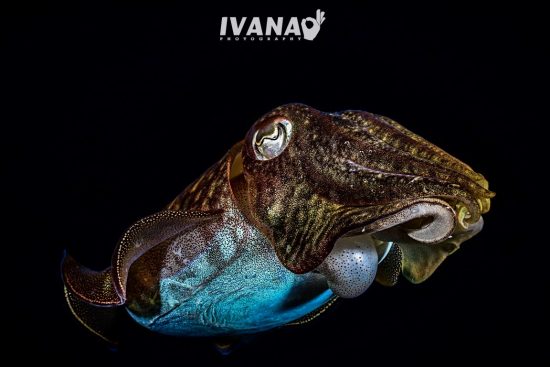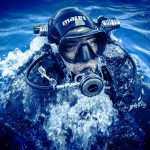 by Mares - 16th June 2017
Cuttlefish or cuttles are marine animals of the order Sepiida. They belong to the class Cephalopoda, which also includes squid, octopus, and the nau...