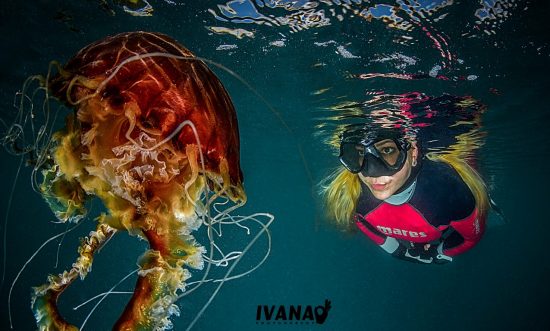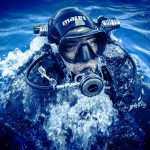 by Mares - 13th May 2017
Jellyfish...so graceful and elegant, yet at the same time found in so many different colors and shapes. Their movements remind you of an underwater ...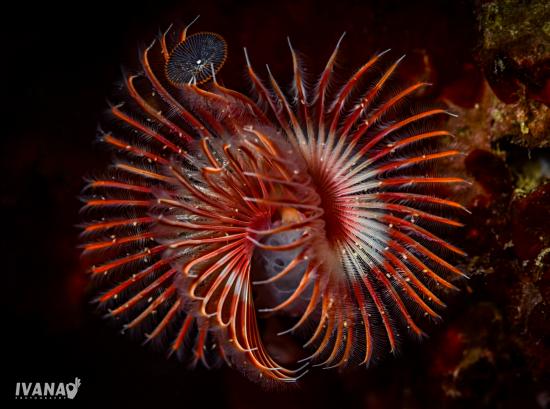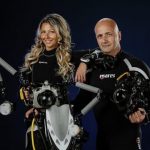 by Ivana and Janez - 4th April 2018
When we think of worms, these colourful, feathery, flower-like creatures are not the first things that come to mind. Their colourful tentacles make th...