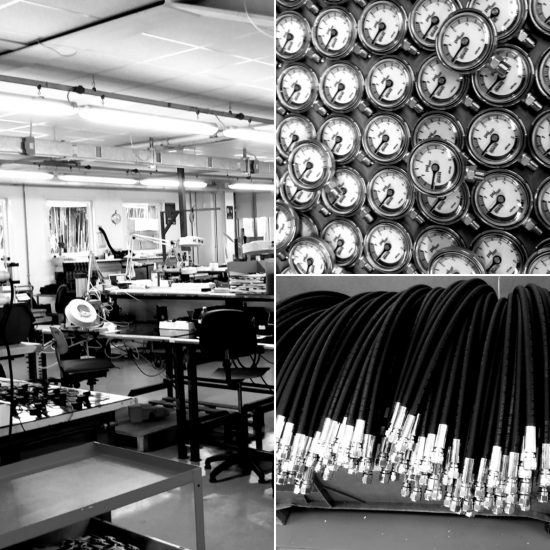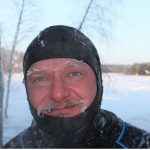 by Florent M. Locatelli - 9th July 2018
The making of an XR product ! Brainstorm and define the project. Experience is key here. Identify exhaustively what exists globally on the marke...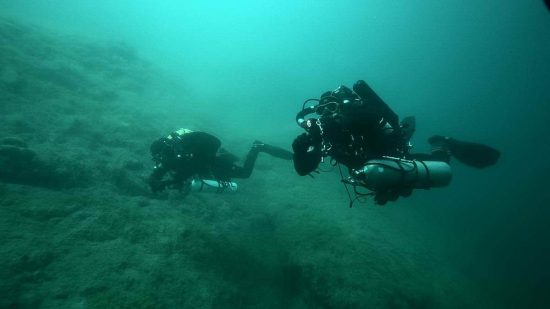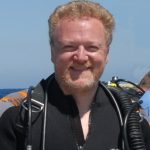 by Herbert - 4th September 2017
Meeting took place on 25 to 27 August 2017 On August 25th to 27th, the ninth "Rebreather Reunion Hemmoor Germany" was held at the Kreidesee in Hemm...