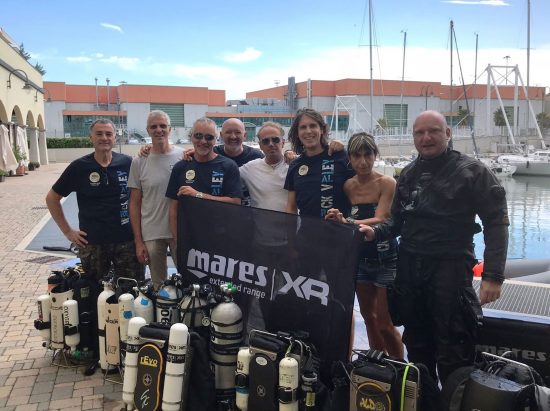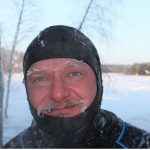 by Florent M. Locatelli - 19th September 2018
UJ-2208 (ex-Alfred) - German Navy (Kriegsmarine) submarine chaser (ex-patrol boat) (ex-trawler). Built in 1926 by the Ateliers et Chantiers de Bretag...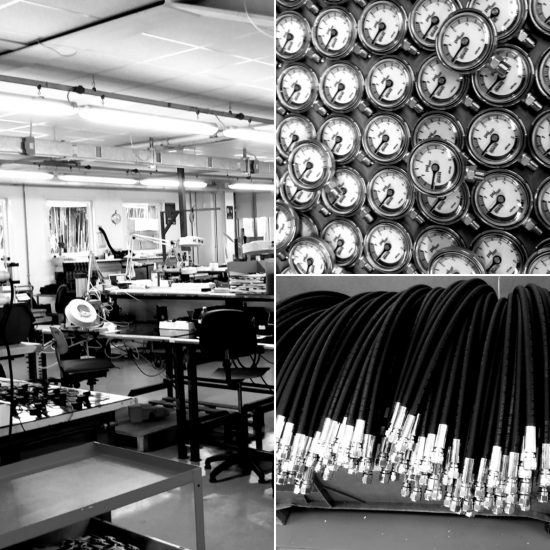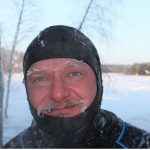 by Florent M. Locatelli - 9th July 2018
The making of an XR product ! Brainstorm and define the project. Experience is key here. Identify exhaustively what exists globally on the marke...