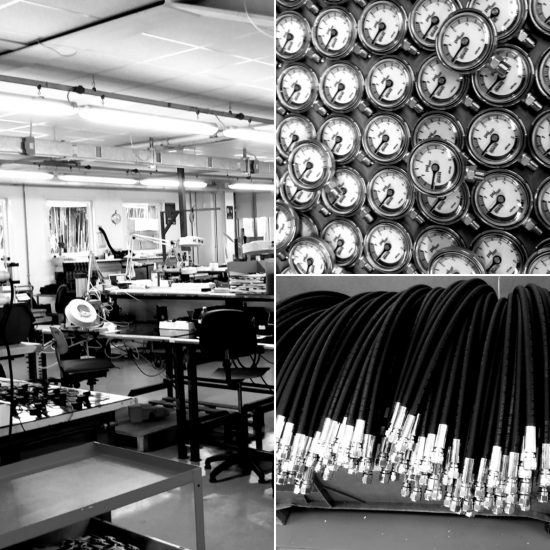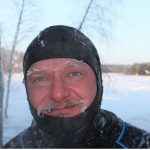 by Florent M. Locatelli - 9th July 2018
The making of an XR product ! Brainstorm and define the project. Experience is key here. Identify exhaustively what exists globally on the marke...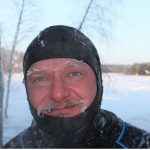 by Florent M. Locatelli - 3rd April 2018
"Grotta Giusti can be found in the spa resort of Monsummano Terme, originally the 19th century country home of Tuscan poet Giuseppe Giusti, located ...