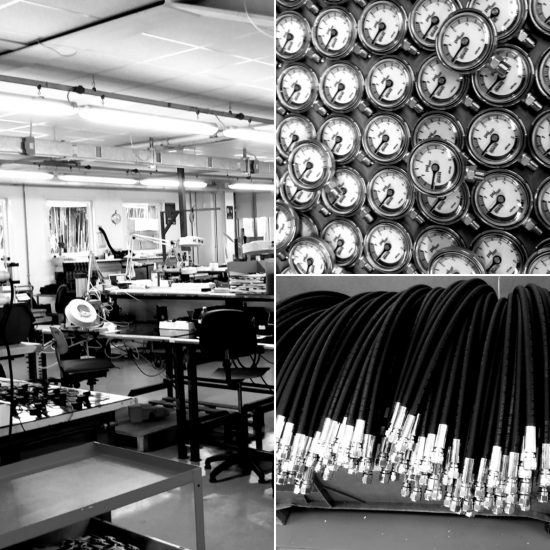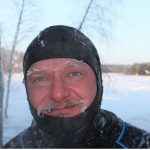 by Florent M. Locatelli - 9th July 2018
The making of an XR product ! Brainstorm and define the project. Experience is key here. Identify exhaustively what exists globally on the marke...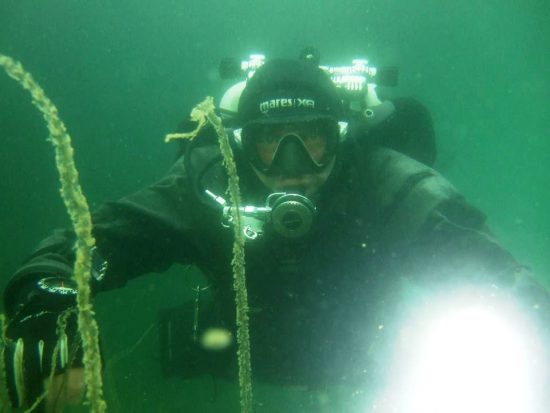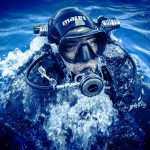 by Mares - 13th July 2016
Florent M. Locatelli joined Mares & SSI in 2014; he is the "daddy" of the new MARES│XR line and now International Training Director for XR ...